You want to grow your beard and you've heard about a miracle beard care product... I quote: "castor oil", the famous beard care product that revolutionizes thin beards.
While castor oil has many benefits for your skin, face and hair, it is also a good ally for your beard.
Whether you have a dense, fortified beard or one that's sparse with holes, castor oil is an essential and very effective treatment. Plus, it'll work for (the fuzz on) your mustache too.
You will learn through this article that castor oil is useful for growing a sparse beard (when there is already some material) but more importantly that its potential expands when used in addition to other oils.

This is our top castor oils for beards.
What is castor oil?
Castor oil is a very greasy and viscous liquid that deeply nourishes different parts of the body: face, skin, hair, hair...
It is composed of several acids (palmitic, stearic, oleic, ricinoleic) and vitamins A and E. Together, these components will act as an excellent care for your body.

Very popular in recent years, castor oil is much talked about for its benefits for the beard, and especially to improve the growth of the latter.

For you, the BarberDuWeb will untangle the true from the false and give you relevant advice for a beard... In the hair!
So, castor oil to promote beard growth... Myth or reality?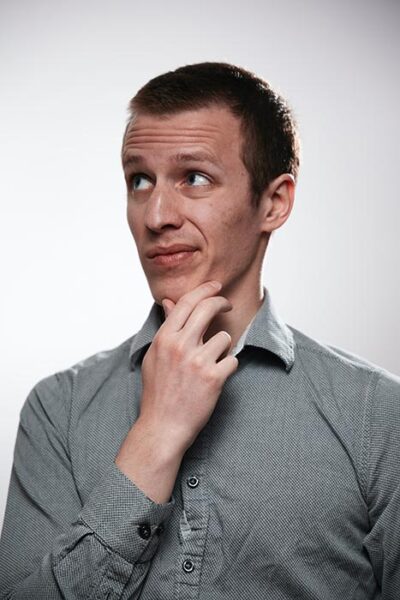 Does castor oil make my beard grow?
In fact, castor oil (or "Castor Oil" for our English-speaking friends) makes the beard grow, makes it stronger and soft.
It is even more effective when mixed with other oils such as :
You will notice that the beard oils sold in stores or on the web are usually a set of oils.
You will rarely find a "pure" oil, containing only one of them.
Find the best oils to grow beard on our blog!
My advice: Pay attention to the composition of the care products you buy, you will know more about the real benefits they will bring to your beard!
By using other oils in addition, your hair will benefit from all the oils in your beard care.
We can therefore say that castor oil really works for the beard, although its potential is not fully exploited when used alone.
Castor oil alone will strengthen your hair and give it a shiny look, but it won't necessarily promote beard growth if there is no base material.
On the other hand, it will help a sparse beard (therefore already existing) to form in :
strengthening the hair and its roots,
feeding the "funicules".
In short, if you don't have a beard (yet), castor oil may not be much help to you.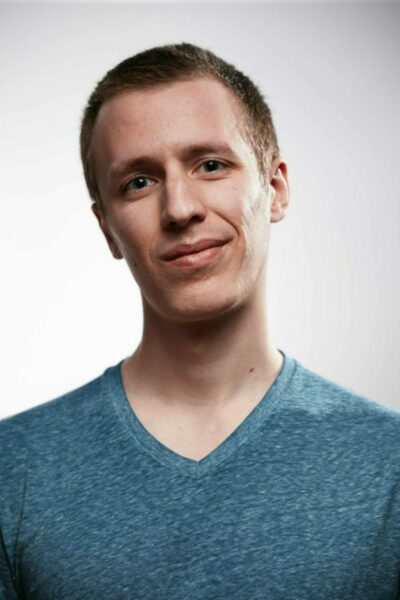 Apply the oil properly to your beard to get the most out of it

Your friend Gerard probably advised you to apply your beard oil his way because "it works for me, look at that beautiful beard!"
After inspection, you realize that Gerard has actually got hair implants or that he doesn't fully assume the holes on his beard...
It is also possible that you have come across many different application modes on the web.
And we all know this: it's always complicated to know THE technique, the real one, the good one.
In fact, applying the oil to your beard is very simple.
People often love to make this task more difficult, as it should be a pleasure rather than a chore.
Yes, taking care of yourself and your beard should be a pleasure, right?
For apply your beard oilHere is the advice of the BarberDuWeb:
Wash and dry your beard with a towel or a mini hairdryer.
Brush and comb it to detangle your hair
Apply the oil evenly, so that it penetrates deeply into your beard from the roots to the tips.
Wait 10 to 30 minutes and rinse your beard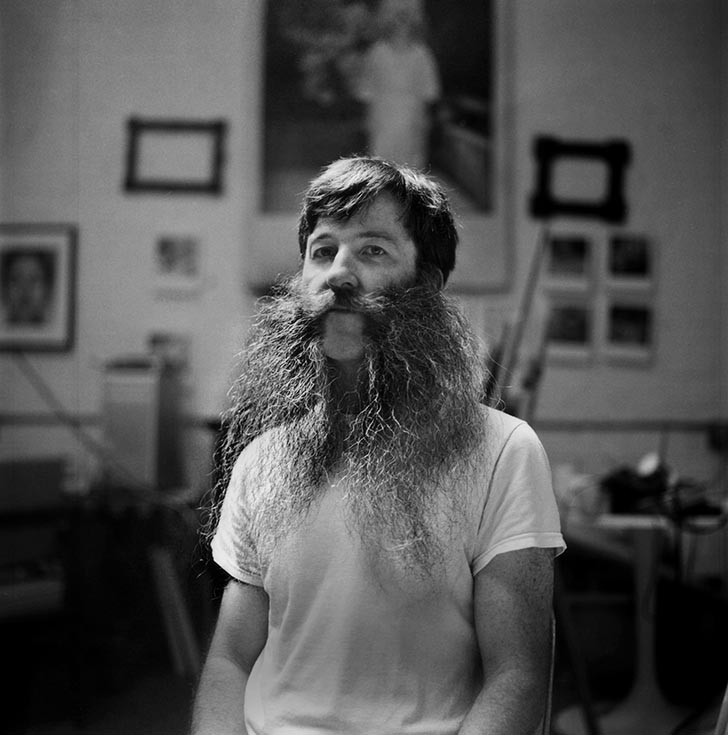 Use castor oil to grow a beard or strengthen a beard with holes (sparse)
As you have surely understood, castor oil is a powerful ally for a strong and shiny beard.
To get all the benefits (and even more), we advise you to combine it with other oils such as almond oilavocado oil or even oil extracted from the jojoba seed.
This way, your beard will be dense and fortified. You won't have to envy Gerard, his "beautiful beard" and his not always perfect advice.
Common questions
Is castor oil useful for a thinning beard?
Absolutely! Apply castor oil regularly to your sparse or unformed beard to boost its growth.