You've taken action: you've bought your castor oil! If you haven't yet, here is our castor oil buying guide for beards.
The next step? Apply it carefully to your beard to get all the benefits it can provide.
Through this article, you will learn what castor oil is and especially how to use it on your beard.
I will also give you the optimal frequency for use and the time to let it work.
Spoiler: It's not very complicated and it's very similar to most oils that can be used on facial hair.

What is castor oil?
Castor oil is a non-food vegetable oil with translucent liquid with a yellow tint.
Also called "Castor Oil". It is obtained from the castor bean (Ricinus communis).

Very popular in recent years, castor oil contains numerous benefits for the human body skin, face, hair, nails...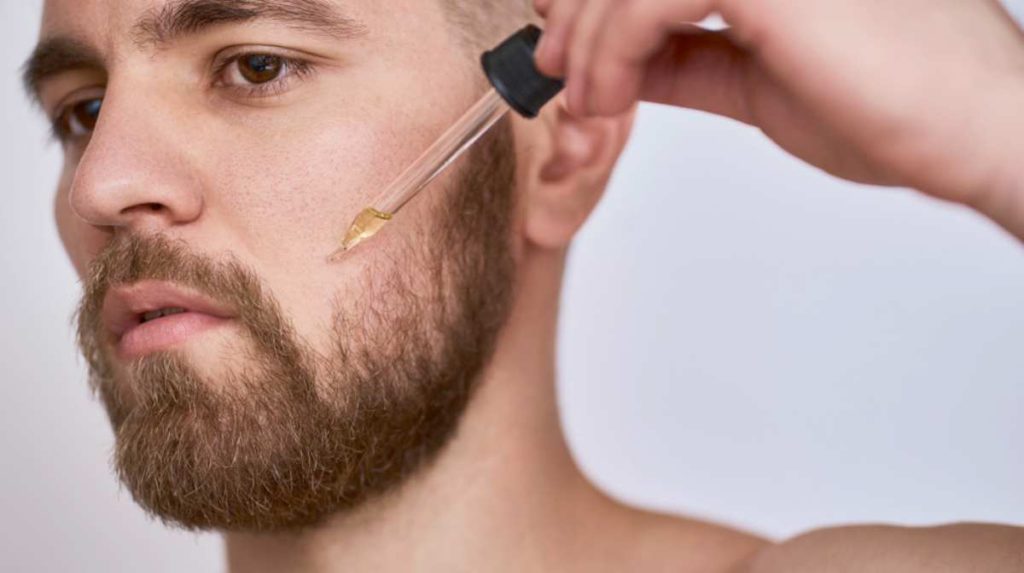 How to apply castor oil on your beard?
Here's how to put castor oil on your beard like a professional:
Wash your beard

Use warm water and a good beard shampoo for clean your beard.
This will help the follicles (hair roots) to open up and allow the oil to penetrate better.
This way, your hair will be more nourished and hydrated (and your skin, by the way!).

Dry and detangle your beard

Use a clean towel or a hair dryer specially designed for beards to dry your hair.
With the help of a beard brush or a beard combBrush to remove untangle your beard hair.
This will make it more malleable and pleasant to work with when applying the oil.

Apply castor oil and massage gently

Take a few drops of oil in the palm of your hand and warm it by rubbing your hands together.
Massage your goatee from the roots to the tips and make sure youspread evenly the famous beaver oil.

Optional:

Take a dry towel and pat your beard to remove excess oil.

Optional:

Wait 10 to 30 minutes (during the day) or the next morning and rinse your beard with clear water or shampoo.
Videos to learn how to use castor oil on your beard
Promotion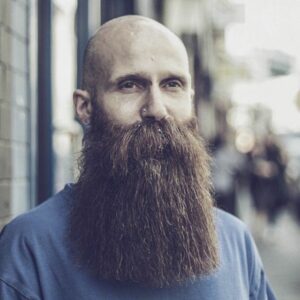 Application on long beard
For long beards, it will be necessary to disentangle the beard well, make it malleable and then apply the oil from the roots to the tips.
Castor oil will make your hair stronger, denser and less brittle. Indeed, thanks to its properties and its components, the vitamins and acids will make your beard powerful like that of the Vikings!
Application: From the roots to the tips
Application time: 5 minutes
Frequency: every other day to avoid greasy texture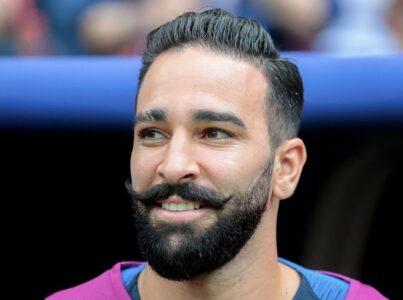 Use on short beard
For the short beardsIf you are using castor oil, focus on a long massage (10 minutes) and on the whole of your goatee. This way, the castor oil will be able to nourish all of your hairs (and your face) and your hairs will get all the benefits.
This will promote growth and make it denser. After a while, you'll be able to sport a beard like your grandfather's: full and thick.
Application: Long and deep massage
Time: 10 to 15 minutes
Frequency: every day or every other day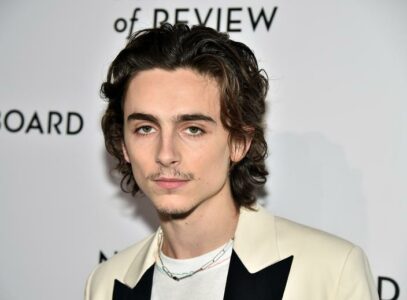 Use on beard fuzz
For down, take care to spread evenly, using your fingertips on the beginnings of your hair, massaging for a long time and making it penetrate your skin.
By doing this, your hair roots and skin will absorb as many vitamins and acids as possible, which will nourish and moisturize them.
Type: Long and uniform massage on the whole beard
Time: 10 to 15 minutes
Frequency: every day or every other day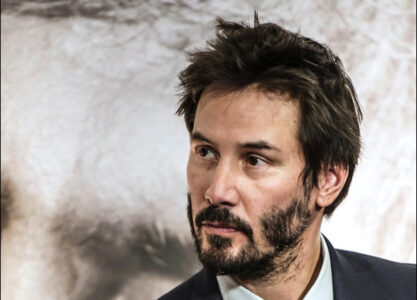 Application for holes in the beard
If you have holes in your beard, castor oil can be of great help and will gradually fill them.
Indeed, its "growth boosting" power will allow the hairs around the holes, but also those that have not yet grown, to show that they are vigorous and full of resources.
Type: Targeted massage on the holes and surrounding area
Time: 10 minutes
Frequency: every day or every other day
When to apply castor oil?
It is better toapply at nightbefore going to sleep so that it acts all night long. So, the next morning you will be all beautiful!
Otherwise, you can use it in the morning before starting the day.
How often should I use it?
In general, use it on your beard three to five times a week.
How often you use castor oil will depend on whether your beard is long, short, downy or full of holes.
You can also use it every day if your beard doesn't look nourished enough and the greasiness is not present.
Tip: It is best to see for yourself the frequency at which your hair has need to be nourished and hydrated. You will be able to make an application schedule for your goatee!
How long should castor oil be applied to the beard?
For the application time, it is recommended to massage on a duration of 10mnto make the oil penetrate well.
If you're wondering how long you should leave it on your hair, don't worry: it's normal! To rinse or not to rinse? Big question!
How long should I leave it on?
You can leave it on for at least 10 minutes if you are in a hurry or if the oil makes a greasy effect on your hair.
Otherwise, leave it on overnight to act as a mask!
If your beard is not greasy after use, no need to rinse before your shower!
Should I rinse or leave the castor oil on?
Once castor oil is applied to the beard, wait between 10mn and 30mn before rinsing your beard with clean water.
Otherwise, if applied in the evening, you can leave it on until the next morning.
Note: I don't recommend leaving it on for a long time during the day because it may make your hair look greasy.
If you don't have this concern, feel free to let your hair absorb it without rinsing, this should improve its effects.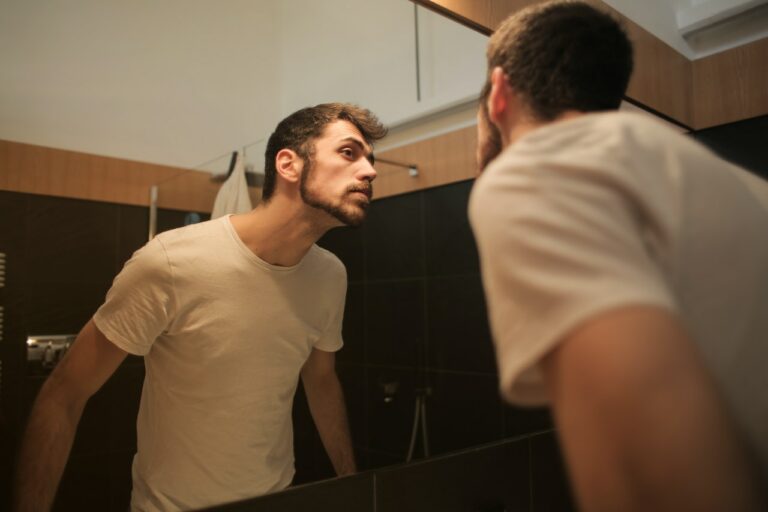 Castor oil application for beard: not so complicated!
You now know how to use castor oil and apply it like a pro to have a healthy beard.
By regularly applying this treatment to your beard, you will quickly feel the results and your beard will shine!
To recap:
Apply castor oil 3 to 5 times a week
Massage for varying lengths of time and in a targeted manner according to your beard type (short, long, down, holes)
Leave act at least 30mn before rinsing or until the next morning
I have already told you about my castor oil guide ?
FAQ on the use of castor oil on the beard