Cod liver oil is not a very appetizing name, but it is an essential treatment for the beard, hair and the human body.
Its powers will strengthen and boost your hair, your bones, your brain and even your eyes.
The particularity of fish oil is that it is rich in vitamin A, vitamin E, fatty acids and proteins.
Let's see why it is considered a great grandmother's remedy...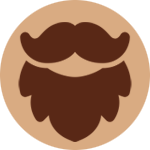 My opinion on cod liver oil for beards
A true Swiss army knife of care, cod liver oil brings enormous benefits to your beard hair. Very rich in fatty acids and vitamins A and D, it will thicken the beard, harden the hair while softening it.
The shiny effect of the hair and beard is there, in short: it brings only advantages.
To tell you the truth, it is often used in children to help them grow and strengthen their bones.
What is cod liver oil?
Cod liver oil is a vegetable oil composed of essential fatty acids, vitamins and minerals.
It is somewhat considered as a grandmother's remedy to strengthen the immune system. It would prevent diseases and even make children grow up.
It is very rich in omega 3, a polyunsaturated fatty acid that is essential for humans. Cod liver oil is excellent for the brain but also for the heart system.
To top it off, it's even great for your beard hair as well as your skin. If you're wondering why it's great for your beard... That's what we're going to see right now!
Note: Nowadays, it is marketed as a dietary supplement in capsule form rather than in oil.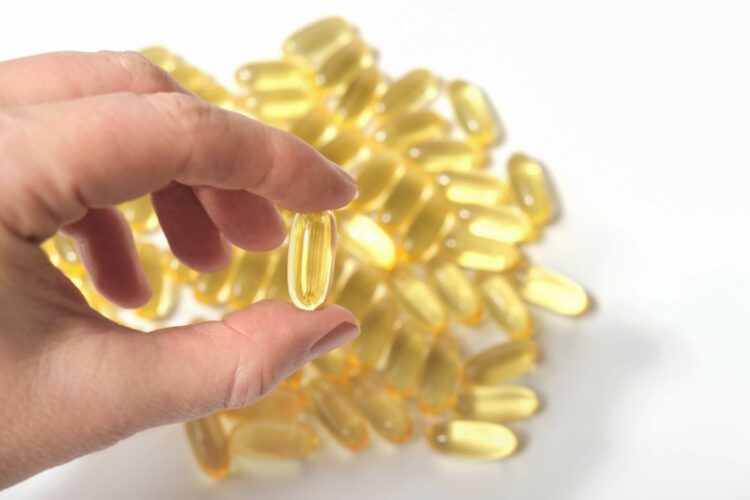 What are its benefits for facial hairs ?
Being so rich and complete in vitamins A and D as well as nutrients, cod liver oil is considered a magical ingredient.
The effects of cod oil on the beard:
Strengthens the hair while providing flexibility
Make the beard shiny
Stimulates the root of your hair (horny layer)
Thickens the hair and makes it healthier
Helps to restore vibrancy and color to your hair and fights against white beard
In short, you understood it: it is a real asset for the man and the cod liver oil brings real effects on your hairs.
Does fish oil make my beard grow? 
Yes, cod liver oil helps beard growth by boosting hair growth. This is because of the nutrients, minerals and vitamins it provides to your body. Let's say they give your body the necessary ingredients for good hair growth.
I particularly recommend it as a complement to beard growth oils as the castor oil (ricin), the coconut, the mustard or the black seed.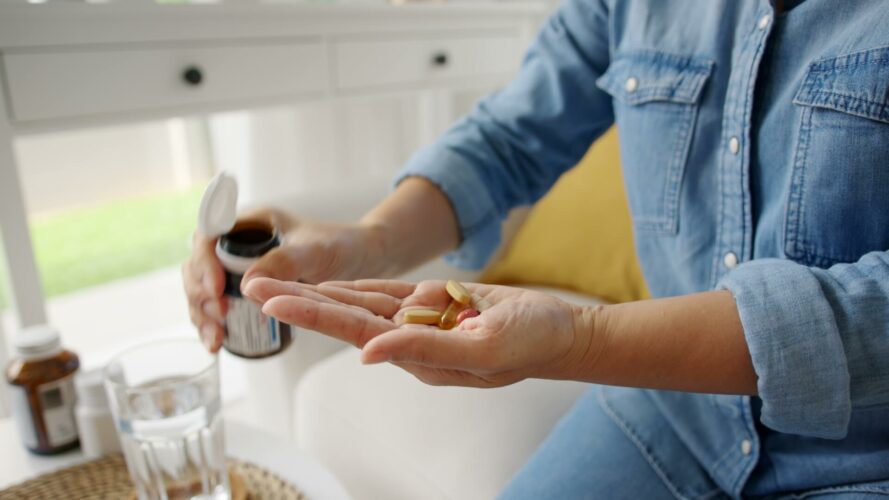 How to use cod liver oil for your beard and make your hair grow?
In general, when I present you with beard oils, the use is done by cutaneous way -on the skin- thanks to a massage or an oil bath.
Fish oil can be used in two ways: per capsule as a food supplement and with the oil itself.
The main advantage of the capsule is the absence of taste and smell that can be quite strong when using oil. We're not going to lie to ourselves, smelling like cod all day in the face is not the best.
To take it as a food supplement, take two capsules per day with meals preferring to take it in the morning.
In the form of oil, it is enough to put 1 or 2 drops in a towel or a washcloth that you will place on your beard during 3 to 5 minutes so that the skin absorbs the benefits of this oil.
The good thing is that it acts on the beard but also on the whole body...
Warning: Do not overdose cod liver oil as this may cause digestive problems or nausea.
Cod oil: excellent benefits for the body
The health benefits of cod oil are numerous and do not stop at the hair.
For example, it is also good for :
Bones: thanks to its vitamin D content, so that the calcium can be better fixed on the bones
Skin: it can treat certain diseases such as psoriasis or acne. Moreover, it is an excellent antioxidant.
Hair: as for beard hair, it will strengthen, soften, solidify and make shiny the hair of men and women
Vision: Vitamin A and polyunsaturated fatty acids help the retina function properly and fight against dry eyes
It is a real grandmother's remedy and it is widely used in children to make them grow faster and strengthen their skeleton.
Cod liver oil: a useful grandmother's remedy for the beard and the whole body
If you have read everything, you have surely understood one thing: fish oil is a real elixir. It has been described as magical or divine because of its numerous benefits for the body. And the effects are there! Whether you use it for your beard, your hair or your skin, it will bring positive effects.
We will remember that for beard hair, it :
Strengthens and thickens the beard
Brings shine and softness to the hair
Revitalizes and fights dull hair
Another great beard product to add to your beard routine!