The Viking beard style is very fashionable among men. It gives a warrior look ready to fight and gives a boost of virility.

The beard is one of the symbols that is most associated with the Vikings and to the Scandinavian peoples who are not afraid of fear.

Long, short, braided or goatee, the Viking beard can be found in all styles. By the way, Ragnar Lodbrock and Bjorn Côie de Fer from the series "Vikings" have made a lot of talk about the Vikings and their very particular look.

If you wish to have a viking beard and look like a real warrior ready to go to Valhalla, read on!
In the same vein, all superhero beards:
What is a Viking beard?

A Viking beard is above all a big, fleshy and dense beard! For the record, Scandinavian warriors generally wore beards to protect themselves from the cold and extreme temperatures in the northern regions.
As you will see, there were different styles of beards among the Nordic warriors, even short, very long or goatee. Genetics is not the same for all men and Nordic warriors are no exception!
How to have a viking beard?
To be a true modern day Viking, you will have to go through 7 steps:
Then, you will be able to buy different accessories (beads, rings...) and clothes to be a Viking until the end!
1. Grow your beard to a suitable length
The basis of any haircut, whether for hair or beard, is the material! Without hair, you won't be able to trim your beard like the Vikings of old...
I advise you to wait until you have 7 cm to 10 cm of hair length before starting to trim it.
To get your Viking beard quickly, you'll have to get serious about it: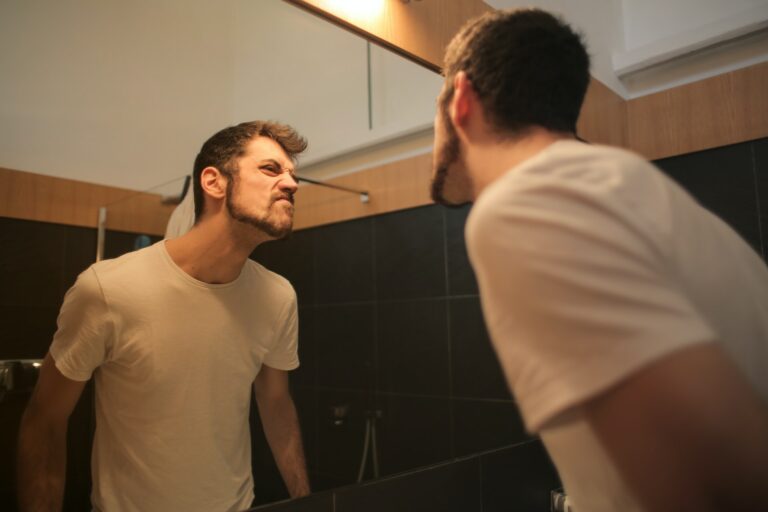 Maintain impeccable hygienebecause the hair needs to be healthy and the roots need to be clean. Your beard is prone to bacteria and this is nothing new. This can lead to dandruff and dead skin that will slow down your growth.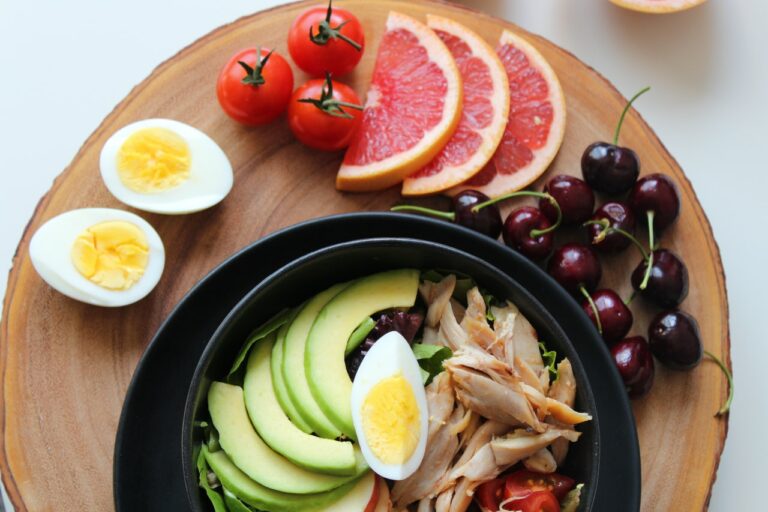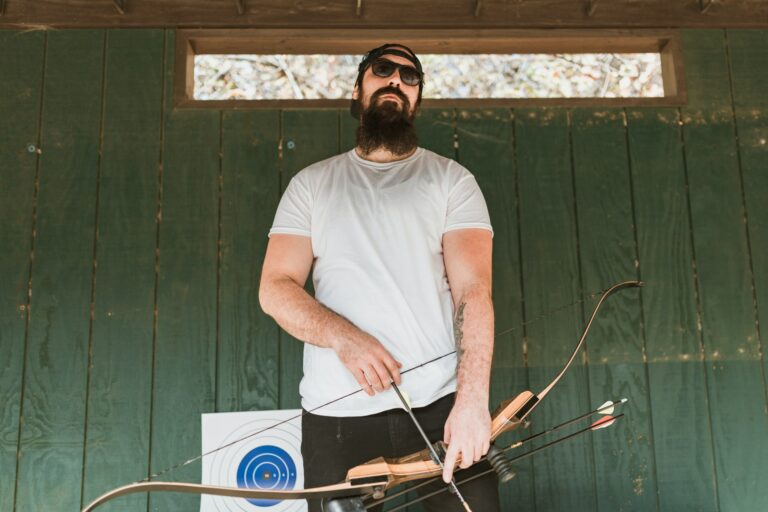 Favour sports to activate your hormonesIt's not new: sport brings only good things, and this is also true for the beard!
If you want to be a real Viking, try your hand at Drakkar navigation or get a big axe and go chopping wood.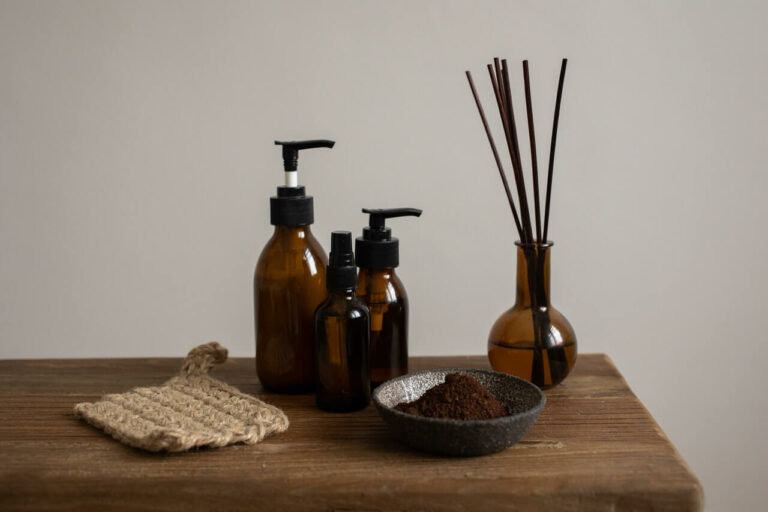 Using oils to grow a beard because it works and it's made of 100% natural products with 1000 benefits! And don't let anyone tell me that a Viking doesn't take care of his beard, otherwise we'll get out the chain mail to fight...
2. Choose your Viking beard style
It's time to choose the Viking beard style you want: more like Ragnar Lodbrok or "Garibaldi" style? With or without a moustache? Short or with a goatee?
Although Scandinavian warriors are known for their long and ferocious beards, not all men were lucky enough to have a well-developed hair heritage!
To give you an idea of the different Viking beard styles, here are the most common ones: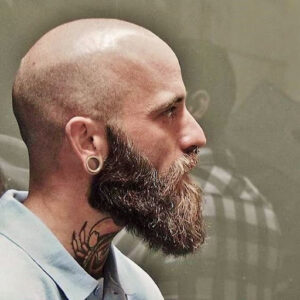 The short viking beard
It's a simple, clean look that's easy to maintain for men. It is also suitable for shriveled or bald men !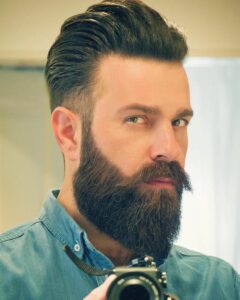 The Viking Ducktail beard
The ducktail is a popular Viking beard style. Longer than the short Viking beard, it has a ducktail chin hair shape!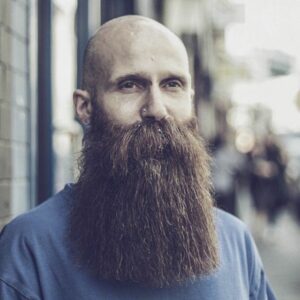 The big long viking beard
This is the most popular Viking beard style. It is a full, luxurious beard that can be worn with or without a mustache.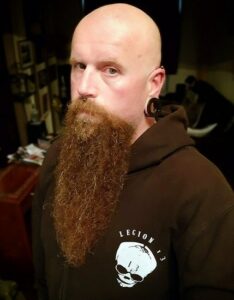 The Viking beard as a goatee
This is a variation of the Viking beard that involves wearing a goatee with or without a mustache. People who have worn the viking beard.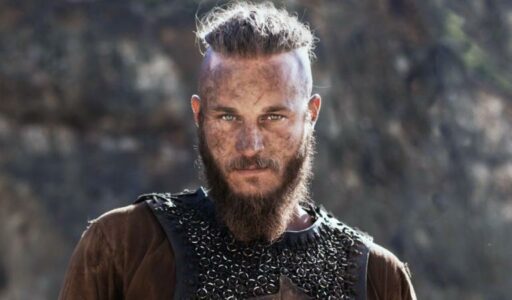 Ragnar Lothbrok
Ragnar is the father of many Viking chiefs and has been portrayed as a dashing and feared Viking. He wore a long epic Viking beard. It was even his signature!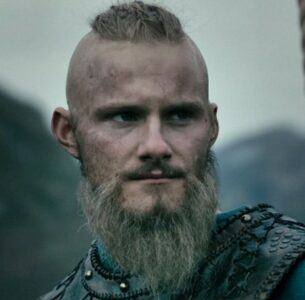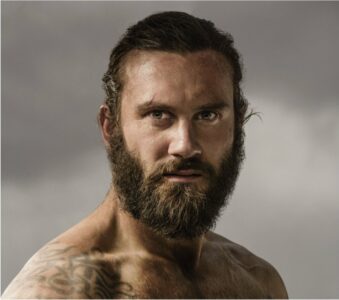 Rollo Lothbrok
Brother of Ragnar Lothbrok and Jarl of the Normans, the Viking warlord also wore a long fleece at the age of 58.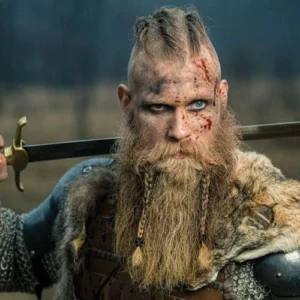 Braided Viking Beard
A classic Viking story: the braided beard ! Synonymous with a warrior's beard, it will bring out the Jarl in you.
And if you are still hesitating, here are some other Viking beard cuts on video: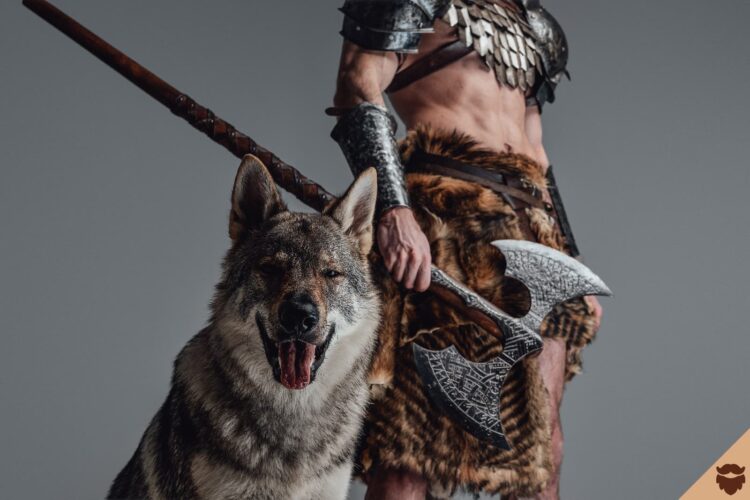 3. How to trim a Viking beard?
Third step and not the least... Trim your Nordic warrior beard!
To do this, you have two choices: the old-fashioned way, with Viking blades bigger than your forearm, or using what I would call modern tools:
Here is a video of a modern Viking and his grooming routine:
Here is a video of a barber styling hair and trimming a beard like Ragnar:
4. Maintain your Viking beard with the right products and care
As for the hair or the body, the beard needs to be pampered.
And even though the Viking style is very manly, you don't have to feel like a Viking at heart and forget to take care of your hair and skin.
To do this, we will use different products and care:
Beard shampoos
Long hair means good care! This is as true as it is for hair. To keep your beard clean and free of bacteria, nothing beats a
shampoo adapted to your hair
. But be careful not to use conventional hair shampoos: they are far too aggressive for your beard.
Beard balms
The
beard balms
are a real care to bring on your hairs and your skin. They provide moisture and a protective screen, particularly useful against the cold or on days when you are exposed to the sun. In short, the balm will be perfect for dry beards.
Beard clips
Clips are useful for holding back some of the stubborn parts of the beard. No more worries about spikes or a beard that won't form properly!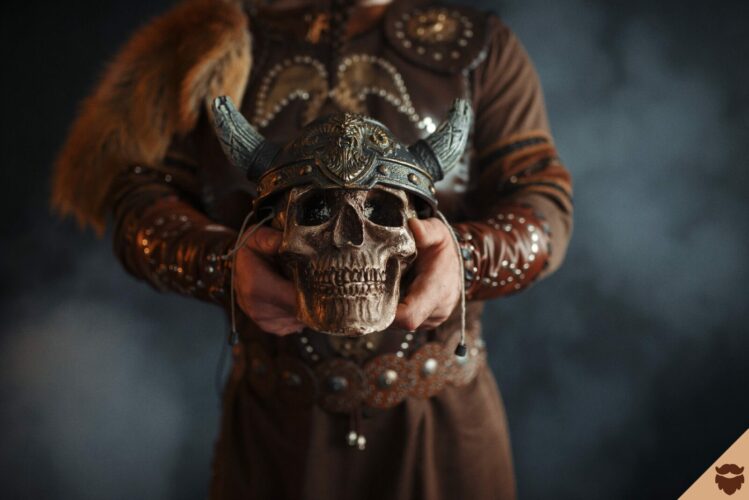 5. Accessories to be a real modern day Viking!
You've probably seen it on TV about Vikings: they also wear jewelry or ornaments that represent different things.
Do the same with our selection of Viking beard jewelry:
Rings and beads
The Vikings loved add beads to their beardThis is usually done to group the hairs on the tip (usually V-shaped).
As for the beads, the rings come to group the hairs and come to decorate the famous beard of the brave Vikings! Very fashionable, you can also get a wolf ringwhich is perfect for your Nordic look!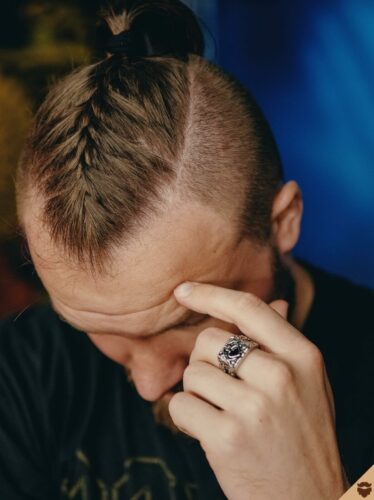 6. The Viking look haircut: not to be neglected
Another very distinctive point of the Vikings is their haircut! We will find some like the sidecut (shaved on the side) with :
long hair tied back
a tight braid,
in an Iroquois crest
shaved head (and yes, it's a cut :D)
Here are examples and models of Viking haircuts:
7. Viking style clothing to Valhalla and beyond
Bonnet
A basic accessory for the modern day Viking, the beanie has been timeless for a few years now. Sometimes, it can give the soul of a big-hearted Viking as the big bad who returns from Valhalla and listens to hard metal.
To go further: learn more about the Vikings!
Because getting a beard cut is not enough to be a warrior of the Scandinavian people, I invite you to watch these videos to learn more about the people who do not fear fear...
Looking like a Viking: a question of style or fashion?
I think it's much more a question of style than a simple fashion. The brave Viking of modern times is not only a simple passage but it is almost a way of life.
Through this complete guide to having a beautiful Viking beard, you have learned how to have one through various steps:
Hair growth
The beard style
Trim your Viking beard
Maintain it with care
Accessories: beads, rings...
The Viking haircut
Viking style clothing
In short, you've got everything you need to grow a proper Nordic Barbie! It's up to you 😉
Do you still have questions about the famous viking beard?
I'm coming, no stress!