We thank you for visiting our site and want to assure you that we value your time. So let's get right to the point.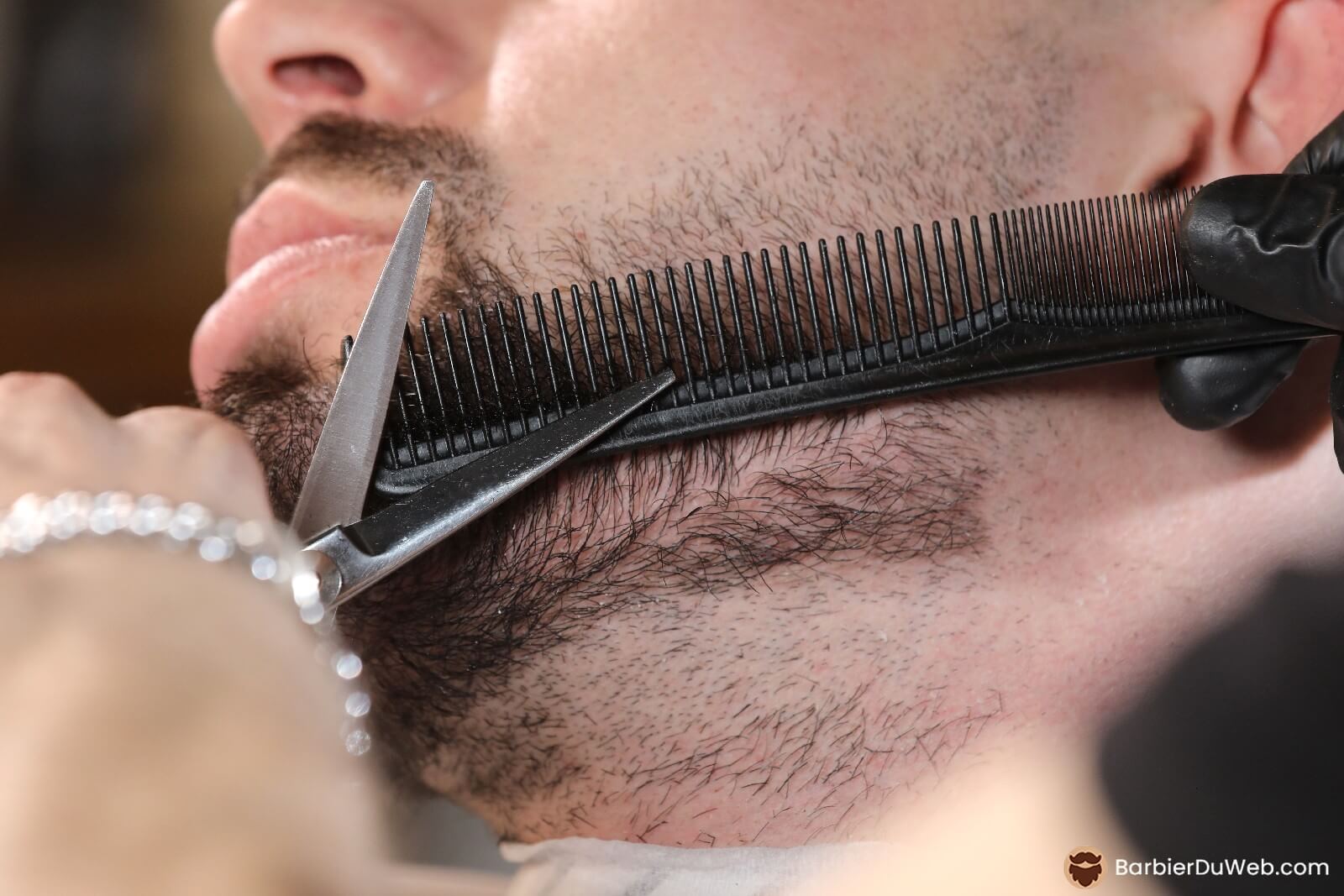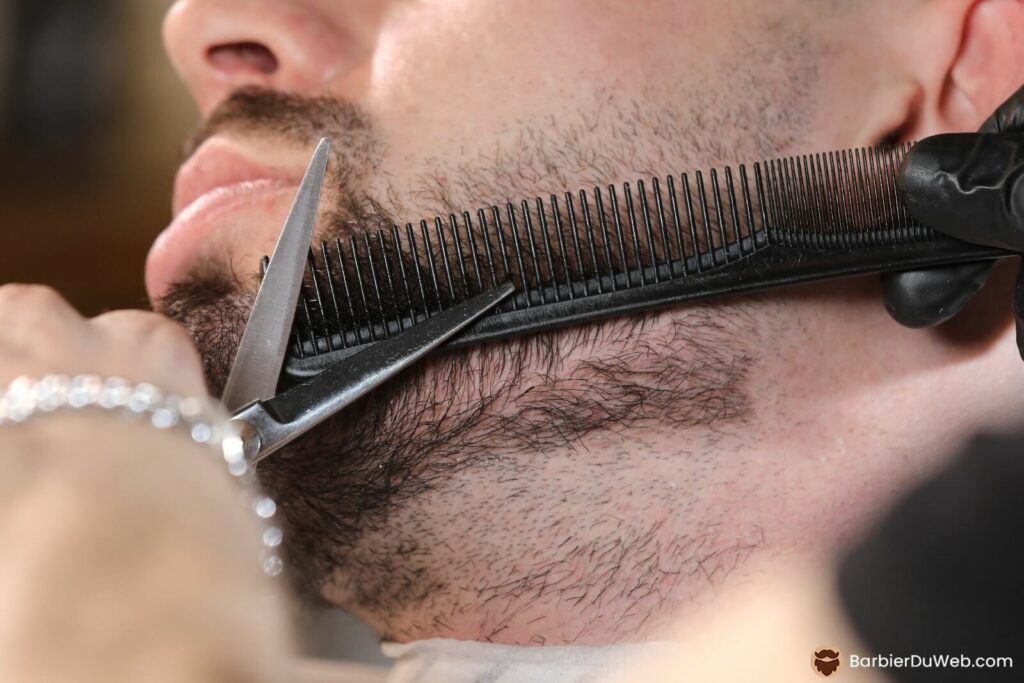 As a member of the Amazon Partner Program, we are able to maintain and update our site through the commissions we receive for linking to Amazon products. Our only goal is to provide you with the most comprehensive and in-depth content regarding our passion: all things beard related for men!
Our mission
Our main goal is to create the most relevant content on beard products and accessories available today, while making it as easy as possible to maintain your beard.
Our methods
To achieve our goal, we publish informative articles on how to choose and use your next purchase.
Transparency and product evaluation
Our site has many product reviews and comparisons. We want to be transparent about how we create these pages and articles.
Experience
Each member of our team has extensive experience in the beard industry, both personally and professionally.
Authority
We have a deep understanding of these products and topics, which allows us to speak with authority about their quality, usefulness and overall value. We are constantly informed about new products as soon as they are launched. This way, we can recognize a winning product and also identify the losers.
Trust
Having an authoritative voice is a responsibility we take seriously. We are not beholden to any brand or manufacturer. It's up to them to impress our team - or not!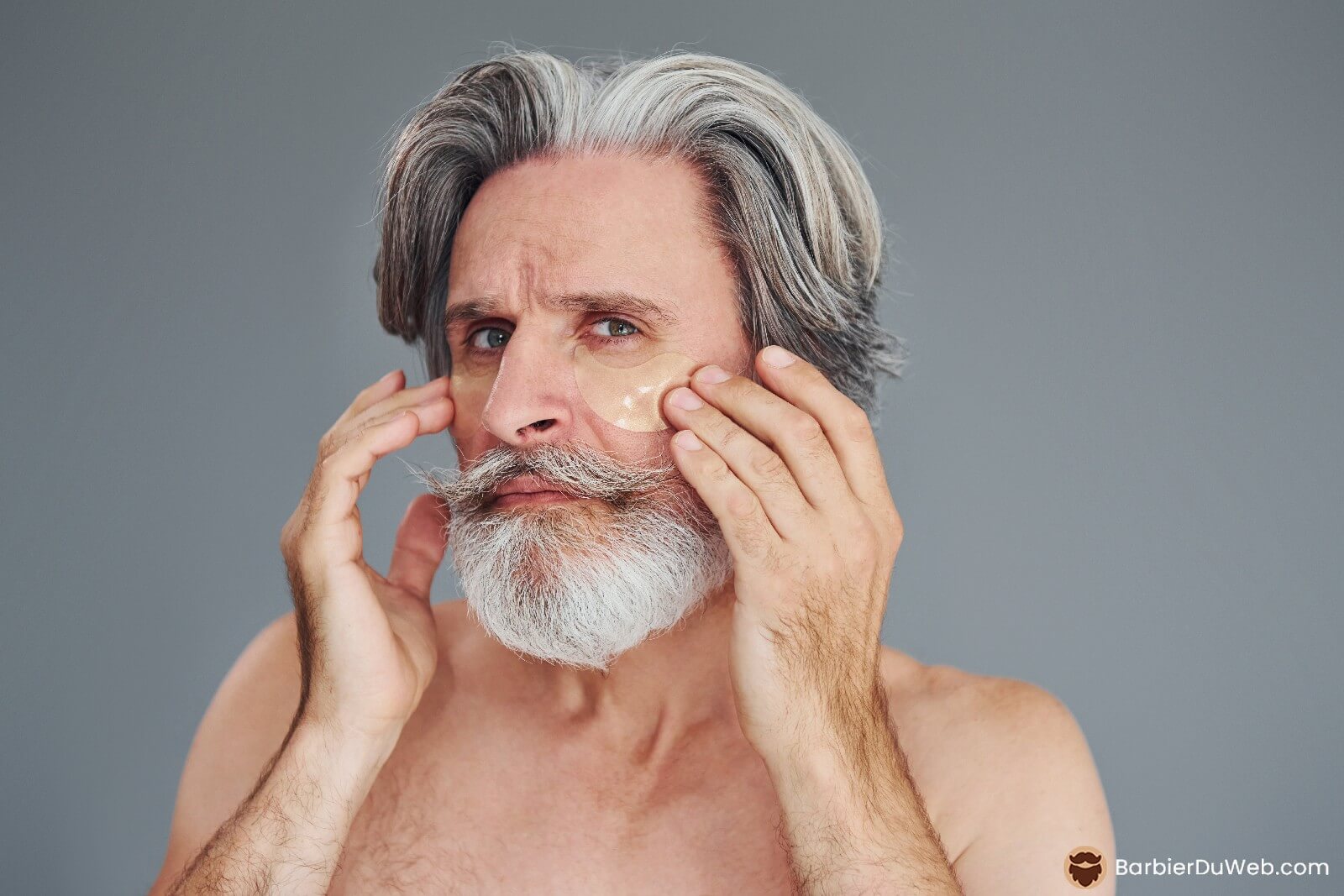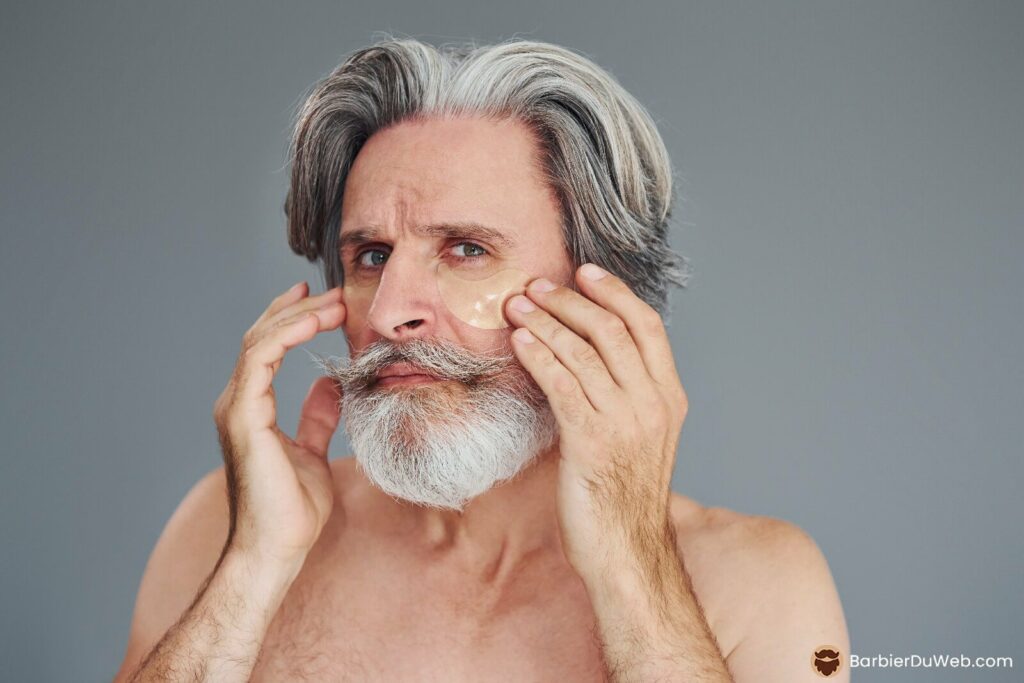 An overview of our review process
We love testing products more than anything. As beard enthusiasts, we get extremely excited to get our hands on a new accessory. We test as many products as we can, but let's be honest, we can't test them all. Our quest to do more personal testing is endless.
Ask for user feedback
When we don't have direct experience with a product, we turn to other users and read customer reviews on major online retailers like Amazon. These reviews offer us invaluable insight into features and drawbacks that our team has not personally encountered. We are not satisfied until we have a complete understanding of the products we review.
Consult with experts
The term "expert" is often misused these days, and we prefer to use it sparingly. We want to make sure you're getting the right information, and while our team has a lot of experience, not everyone is considered a beard "expert". Whenever possible, we consult with specialists in the field. The best advice always comes from the experts!
Amazon Partner Program
https://BarbierDuWeb.com is a participant in the Amazon Partner Program, an affiliate advertising program designed to provide a means for sites to earn advertising commissions by advertising and linking to Amazon.com.
Amazon and the Amazon logo are registered trademarks of Amazon.com, Inc. or its subsidiaries.
Disclaimer of liability
Your use of BarberDuWeb is at your own risk. Neither BarbierDuWeb nor its subsidiaries, divisions, affiliates, agents, representatives or licensors (including our independent contributors) shall be liable to you or any other person for any loss or damage, or for any direct, indirect, incidental, consequential, special, punitive or similar damages arising out of your access to or use of, or inability to access or use, BarbierDuWeb and the information available on BarbierDuWeb, or arising out of any action taken in response to or as a result of, any information available on BarbierDuWeb. You hereby waive all claims against BarbierDuWeb and its subsidiaries, divisions, affiliates, agents, representatives and licensors (including our independent contributors) arising out of your use of BarbierDuWeb and the information available on this site.