If you are here, it is because you want to know what you would look like without a beard, bald or with a big beard!

Thanks to the beard filters on TikTok, Instagram and Snapchat, it's now easy to remove your beard or grow one in seconds.

In this guide, find and learn how to use these famous filters and have fun!
If you ever asked yourself where to find and how to use beard filters on Tiktok, Instagram or even Snapchat, look here !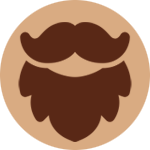 Apps that remove beards online are making the buzz
As you probably know, when an effect or music hits the top trends, it is then used by hundreds of thousands of users around the world.
Recently, you must have seen a lot of men (and women) with filters of all kinds:
No Beard
With Beard
No beard and no hair
Without hair and with beard
Baby with Beard
To make your life easier and use them on all your favorite social networks (Instagram, TikTok, Snapchat, Facebook or others), I have listed them below with links to access them directly on the Snapchat app.

Please note: All these filters are only available on Snapchat, thanks to the Lens, a system of filters created by users around the world. You will have to use the Snapchat application, create your effect, export it and use it on your favorite application (TikTok, Instagram, Facebook, Whatsapp, Youtube...)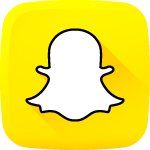 No beard filter on Snapchat
To find your favorite filter on Snapchat, you have two solutions:
Use one of the links below to directly get the one you want
Search for the filter you want in Snapchat
After some searching on Snapchat, I've dug up the best effects for removing your beard and adding it. I even found some where you can have hair and no beard or beard and bald.
What's really nice is that you have a choice! To use them, just click on the filter you want below:
Find your beard and hair filter on Snapchat
If you did not find what you were looking for among the filters above, I invite you to search for yourself in the application:
Launch the Snapchat application and click on the "Face" icon
Click on "Explore" (located at the bottom right of the screen)
Access all the community filters and search for yours!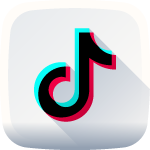 How to get the no beard filter on TikTok?
On TikTok, you will have less choice in terms of effects than on Snapchat! But fortunately, the filter also exists, here is how to access it:
Open the application and click on "Publish"
Then click on "Effects", located at the bottom left of the screen
Click on the magnifying glass to find your filter
Write "No beard" or any other desired filter
Test the beardless effect on TikTok and publish your photo or video!
Here is the tutorial in photo: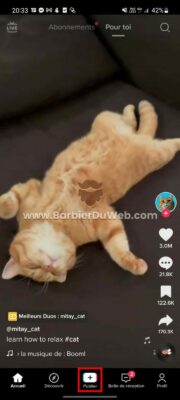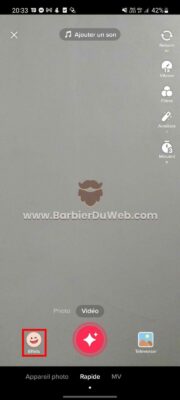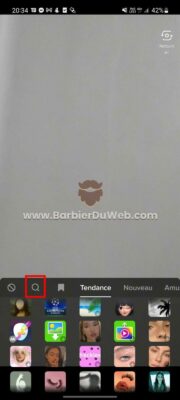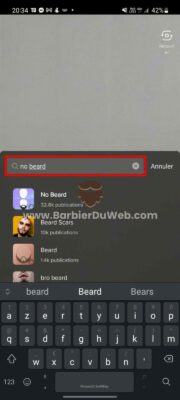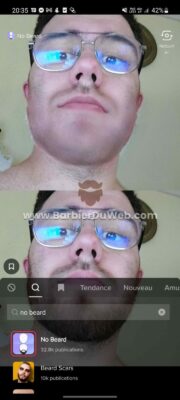 You can also create your photo or video on Snapchat and import it on TikTok :
Use Snapchat to create the photo or video
Export it to your photo gallery
Import it on TikTok, add other filters if desired
Publish your photo or video with the "no beard" effect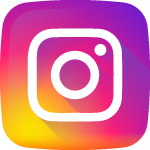 No beard filter on Instagram, Facebook, Messenger or Whatsapp
Instagram and Facebook do not offer filters without beards or hair. Thus, you will also need to:
Create the effect on Snapchat using a Lens
Export the photo or video to your phone/tablet gallery
Upload it to Instagram or Facebook to use it
Publish your video or photo without a beard
Please note: some brands such as Nivea offer filters with beard on Messenger/Facebook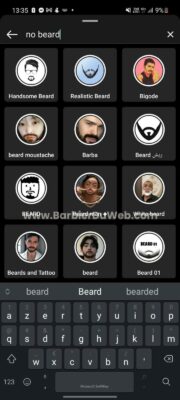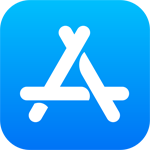 How to get the beardless filter on iPhone?
To get the beardless face filter on your iPhone, you can :
Use the "Snapchat" application that offers the beardless effect
Download an application on the App Store that removes beard and even makes you bald (depending on the application)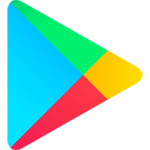 How to find the beardless filter on Android?
In order to use the "no beard" effect on your Android phone, you can
Use the application "Snapchat" which offers the effect without beard, accessible in the "Lens".
Download an app from the Play Store that removes beard and can even make you bald (depending on the app). Here's an example of an app: Photo editor beard
Does the "no mustache filter" exist ?
For my part, I only found filters that "add mustache". Still, try searching for "No Mustache" or "No Mustache" in Snapchat Lens and you may come across filters to remove the mustache from your face.
Frequently asked questions