Do you have a beard or are you dreaming of one? Either way, get ready to celebrate the most important event of the year for beard lovers World Beard Day. It is also called World Mustache Day for the mustachians who are not bearded.
You may never have heard of this special day, but trust me, it's a day you don't want to miss as a man with a beard!
The next celebration of this magical day is the first Saturday in September and you will love it...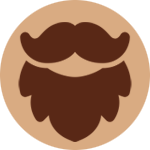 World Beard Day: 1er Saturday of September
Today, the beard is a true sign of character and elegance, so much so that World Beard Day was established in 2010.
It is celebrated every first Saturday of September.
In France as everywhere in the world, this day gives place to various demonstrations. These are obviously carried out by the bearded men and then put forward the most impressive styles.
When is World Beard Day celebrated?
2023: Saturday, September 2
2024: Saturday, September 7
2025: Saturday, September 6
2026: Saturday, September 5
2027: Saturday, September 4
2028: Saturday, September 2
2029: Saturday, September 1
2030: Saturday, September 7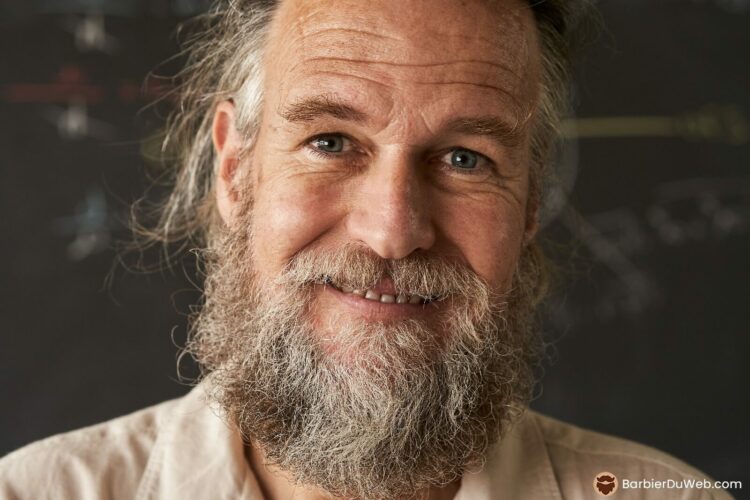 What is the origin of World Beard Day?
The origins of Beard Day are unknown, but from what we know, the Vikings dedicated a day to the glorification of the beard.
As you can imagine, for a festive people like the Vikings, the beard festival was not celebrated only once a year.

In fact, it seems that the day of the bearded was the occasion for the Vikings to show their power towards the other peoples.
For this, the warriors plundered the towns of the surrounding localities. Besides that, the non-bearded people were chased out of the village and the bearded ones took the opportunity to burn their effigies.
Currently, these barbaric methods of celebration have disappeared.

Bearded people around the world are now celebrating their capillarity in a more respectful wayAlthough in accordance with the old Viking traditions.
As you might expect, this day also celebrates historical figures who wore beards:
If you want to deepen the subject you can find more information about the international beard day.
Here is also the official Facebook group or the World Beard Day official website.
World Beard Day events
Every year since 2010, the whole world celebrates the beard. However, it should be noted that the events related to this holiday vary from country to country.
Indeed, it is a special celebration: no "official" event is established. Everyone is free to organize his own Beard Day, at home or in a place where many bearded people can meet.
Some people even go on a bearded picnic with their families or simply watch a soccer game for example.
Each country and region has its own principles and habits concerning this holiday, so ask around to find out if a gathering is planned...
If not, organize it yourself and invite as many bearded people as possible to come and have a good Barbecue around a beer!
In the world...
In the south of Spain for example, a boxing match is organized between a beardless man and a bearded man (armed with a pike) who is declared the winner beforehand.
In the Swedish village of DönskborgIn this case, anyone without a beard was banished from the city and forced to spend twenty-four hours in a nearby forest. Back in the city, the bearded men burn effigies of their relatives with shaved beards.
Other communities often organize contests, festivals or sporting events to celebrate the beard.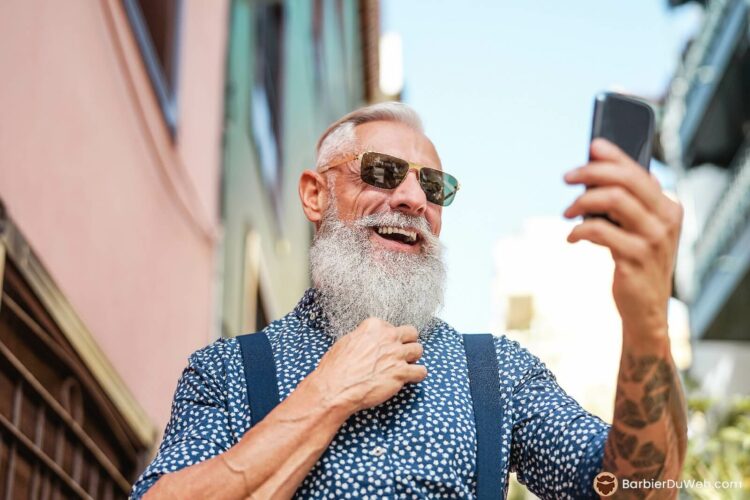 Activities during the beard festival
As strange as it may sound to you, Beard Day is also a good way to show the supremacy of the beard and the men who wear it.
Between beaufitude and abundant virility, this day offers activities that can be described ... Of particular :
A pyramid of bearded men (see the picture)
Hang up a picture of a man without a beard that you don't like and play darts on his face
Drinking vodka (and beer!)
Make a pinata of a man's head without a beard and hang it on a tree. Let the man with the biggest beard hit the pinata with a bat
Make an effigy of a man without a beard and burn it
Singing together
Or play " Dungeons & Dragons "
There are even sports activities where the teams are made up of Bearded vs. The Non-Bearded are "handicapped" by rules like having fewer players on their team...
Some ideas to celebrate the bearded day
During the day dedicated to the beardIt is forbidden for the bearded ones to do anything, except take care their chin hair and participate in activities. Here are some ideas for things to do: 
Taking care of and styling your beard World Beard Day: On World Beard Day, use your free time to give your chin hair a special look. Beard care, braids, change your beard style, everything depends on your desires and your type of beard: thick, curly... ;
Show the evolution of your beard over the years,
Owners of a barber shop, take advantage of the opportunity to make good deals Discounted beard care, discounts on beard care products, bundles and promotions on multiple products purchased, customize your offers to attract more and more customers.
Give the gift of beard care and accessories to your bearded friends
Go to a game soccer, rugby or any other sport worshipped by men that appeals to strength and virility
Share photos and videos of your beard with hashtags : #WorldBeardDay - #Beard - #BeardDay - #Bearded - #BeardStyle - #Beards - #Barbershop - #Beardgang - #Beardlife - #Beardedmen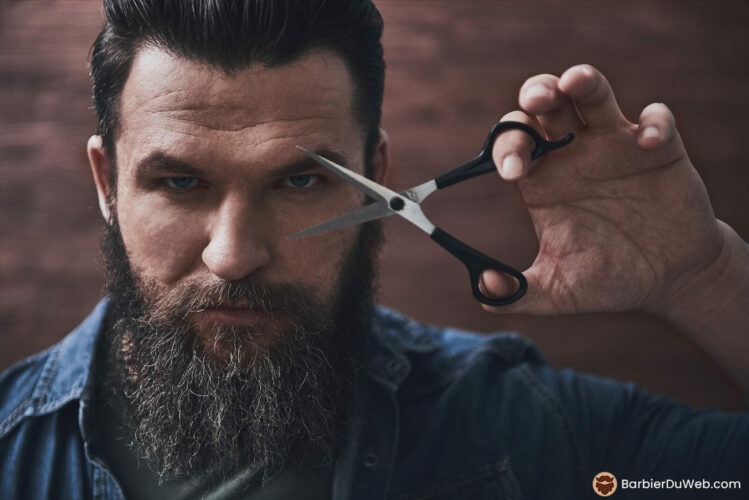 Beard controversies
Many years after the existence of the Vikings, keeping the beard has seen many disputes in Europe.
During antiquity in Eastern EuropeIn the past, being bearded was considered a sign of greatness, a privilege reserved for people of high society. To make it more beautiful and captivating, the latter added accessories and jewelry to their beard already imposing.
The Tsar Peter I will then introduce a law stipulating that only the nobles can keep their beards. The proletarians who wished to do the same were then forced to pay taxes. Being taxed for one's beard, a resolution that was much criticized.
In another register, the beard testifies to the poor living conditions of the soldiers sent to the front since the middle of the 18th century.
In other countries, wearing a beard is synonymous with freedom and individual expression.
Conclusion
World Beard Day is the day when bearded people around the world get together to celebrate their love for hair! It's the first Saturday in September, so get ready to celebrate this magical day...
This day is an opportunity to show off your beard proudly, participate in beard contests, walk the bearded fashion runway and pamper yourself by taking care of your beard.
But beware: it is not recommended to shave on this day! The traditions of this day go back to the Viking times when bearded men were considered formidable warriors.

Today, we celebrate the beard in a more peaceful way, but still with the same passion.
So, whether you're bearded or not, get ready to celebrate this incredibly hairy day on the first Saturday in September!
Frequently asked questions
If you still have questions, you will certainly find an answer here:
The beard festival is a way to celebrate the symbolism of the beard in a man: virility, power and robustness.
In the past, the beard festival was celebrated to show the supremacy of bearded men and all that surrounded them: strength and power.
Nowadays, it's more about the fashionable aesthetics of the beard and the pleasure of showing off your beautiful beard over a beer and a barbecued prime rib.
It is customary to participate in or organize events around your home to celebrate the day of the beard. At these events, which are intended to promote and elevate the global social status of beards, one often enjoys a good barbecue with beer, vodka and games that exude the virility of beards...