Beard oils are designed to moisturize and help your hair grow.
They are essential to maintaining the health of your goatee, as they prevent it from becoming dry, brittle or coarse.
The oil also makes your beard soft and manageable without making it greasy.
This article will teach you which oils help for healthy facial hair growth and prevent damage to your facial skin.
The best oils to grow your beard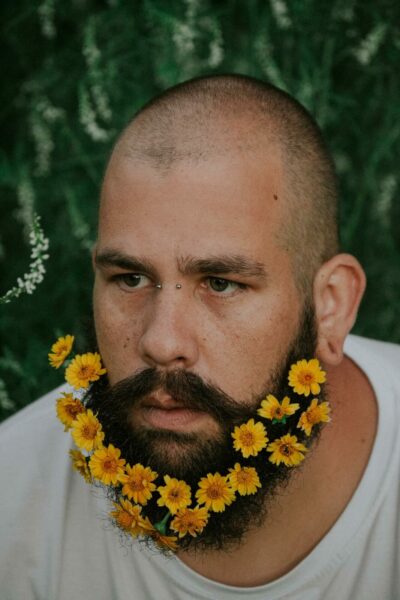 Which oil to grow a beard?
There are many beneficial oils for the skin of your face: castor, jojoba, argan, avocado ...
We're going to take a look at the best oils to promote beard growth and make it strong!
As you surely know, each essential oil is different and brings various benefits.
For your beard, we have found the most effective beard oils.
All of them have different properties and therefore different uses:
Growing a beard
Filling in the gaps in the beard
Soften the beard
Make it strong
Give it a matte or glossy look
It is also important to know that there are two types of facial oils: vegetable and essential.
The vegetable oils are the basis of the care that you will bring to your beard and the essential oils will come in complement.
Thus, it will be necessary to put only small quantities of essential oils and avoid mixing them if you are not sure of the result.
PS: As you might expect, if you have no beard at alland well, only a transplant will do the trick!
Let's go, here are the best beard growth oils :
Other beard oils to promote growth: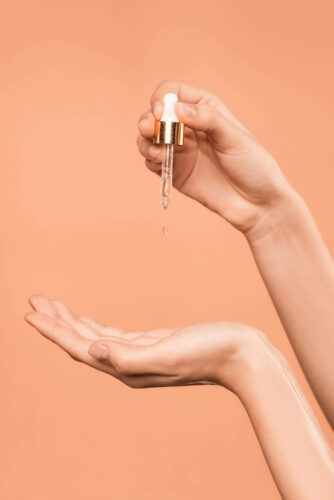 The best oils to grow a beard
When it comes to beard boosting oils, you want the best.
And it's normal: not all oils are given to be a true elixir for your hair (and your skin).

Of course I have my favorites after my testing with the different oils. My top 3 would be castor oil, mustard oil and black cumin.
But beware: all the ones I present in this article are good for growing your beard hair, so don't get stuck on my top 3.

Another important point before your purchase:
Check the composition of the oil
Prefer natural and/or organic solutions
Vegetable oils form the basis of any oil composition. They are usually mixed together and essential oil is also added.
Through this process, the oils are manufactured to provide a maximum benefits and beard growth.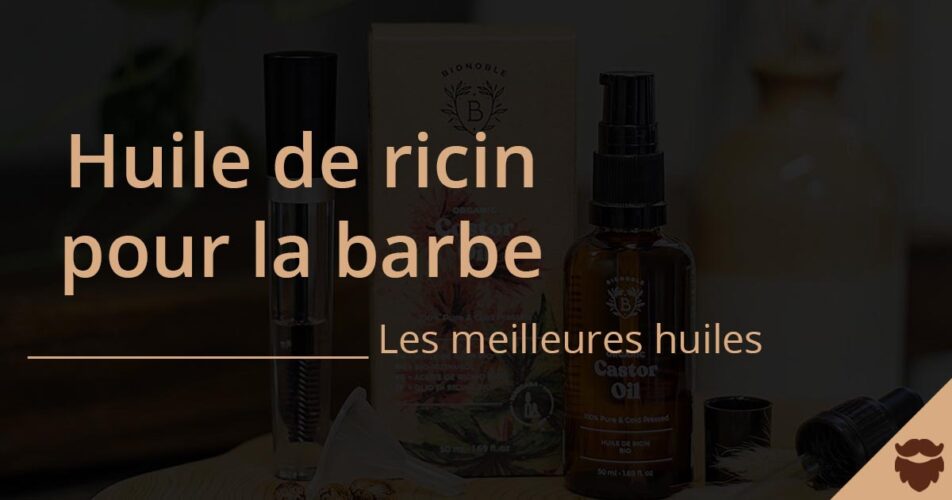 Castor oil: grows beard and nourishes it deeply
Of all the oils listed on this top of the oils to grow beard, the big winner is: The CASTOR OIL !
Because of its fatty and viscous texture, castor oil nourishes in depth your hair and the skin underneath it. Don't forget to take care of the base of your hair treasure: your skin.
Thanks to its unique properties, castor oil grows beards and makes it stronger while improving its softness and feel.
Le BarbierDuWeb advises you :
The best part of all this is that castor oil really works if it is well used and especially assiduously.
To maximize its effectiveness, it is good to mix it with other vegetable and essential oils such as mustard oil.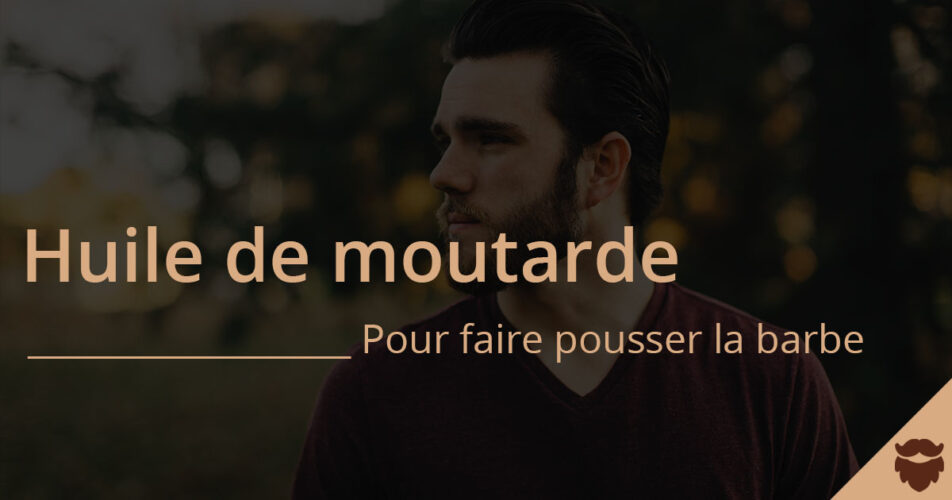 Mustard oil is an excellent growth gas pedal
Mustard seed oil is one of my favorites when it comes to beard growth. Its nourishing and moisturizing action will revitalize your hair as well as your skin.
Let's say that like the food mustard, it will "stimulate" the hair bulbs of your face.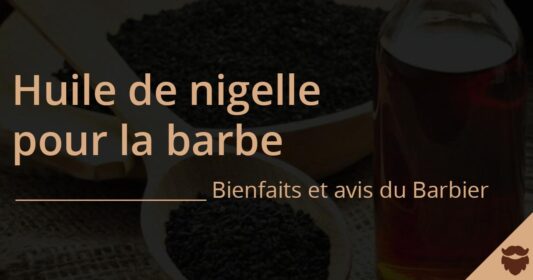 Black cumin oil tones, strengthens and thickens the beard
L'nigella oil (or black cumin) is in the Top 3 of the best oils to grow beards! Its virtues bring toning and reinforcing your hair while softening them. It will improve the growth of the hair and thicken your beard.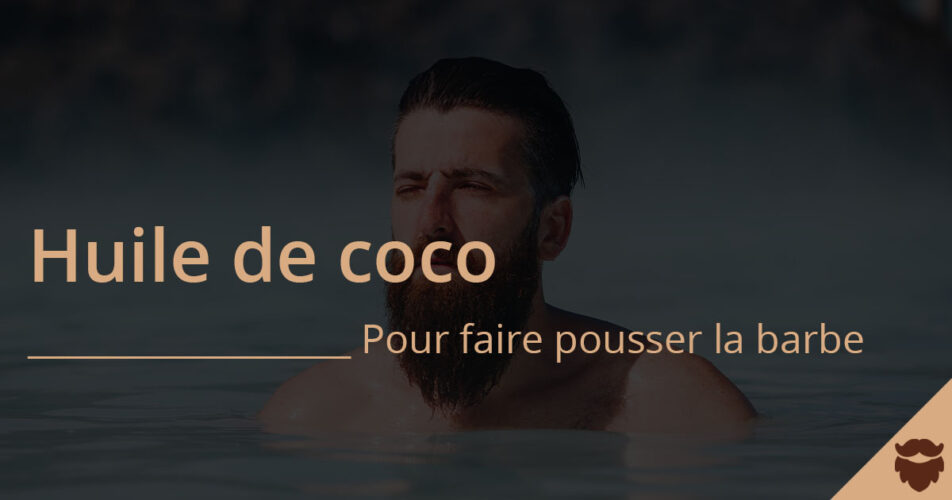 Coconut oil moisturizes and acts as a growth agent
Coconut oil (or coconut butter) contains a lot of fatty acids and nutrients for your beard. In addition to sublimating your beard, it comes maximize your hair growth thanks to its unique composition.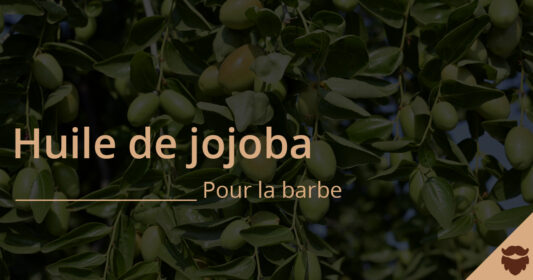 Jojoba oil: an almost magical treatment for beard alopecia
Jojoba seed oil comes to bring all these elements that prevent your beard from growing It improves the suppleness of the beard and acts within your hair follicles.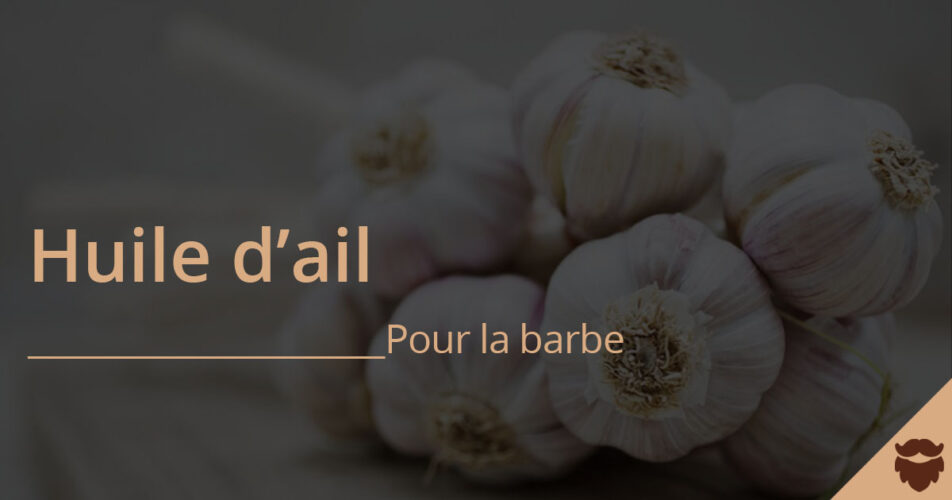 Garlic oil is toning and stimulating for hair growth
As strange as it may seem to you, essential oil of garlic takes its place among the best oils for improving beard growth.
Its stimulating and invigorating action comes from give your hair a boost !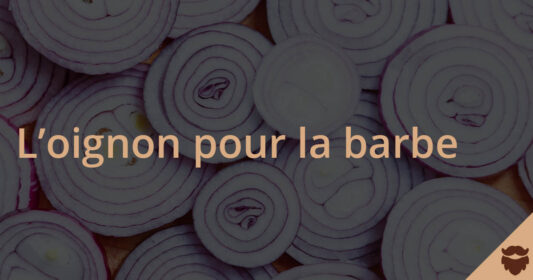 The onion and its oil are a true grandfather recipe
After garlic, I present you onion which, in addition to strengthening fragile and damaged hair, will improve the blood flow around your bulbs and therefore stimulate your hair to grow out of its roots.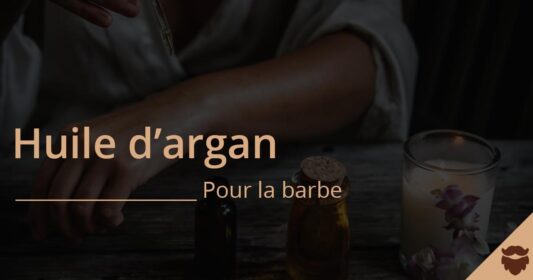 The argan oil makes the beard grow and protects after shaving
The argan oil is simply excellent for the beard and the skin.
In addition to helping the beard grow, it will moisturize and nourish it to make it soft and silky.
In addition, it makes an excellent protective film, especially after shaving.
It excels in dry and irritated beards thanks to the fatty acids it contains.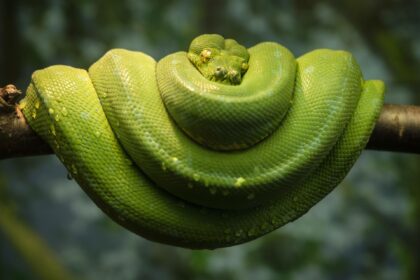 Snake (or cobra) oil: an explosive cocktail
Although it does not come from snakes but rather from a clever mixture of oils, cobra oil is very useful for hair and beard growth.
It promotes the growth of your beard by making your hair stronger and more vigorous.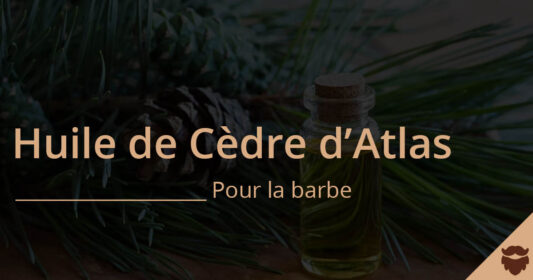 The essential oil of cedar of the Atlas excels in the growth of hair
A little extra essential oil to slip into the best oils for growing beards? We'll take it! Here is Cedar oil that you will add to your products to make your little hairs grow…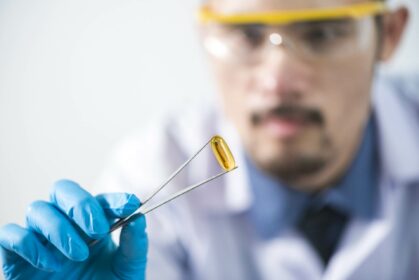 Cod liver oil to strengthen and thicken the beard
You probably already know it for its many benefits on the human body: cod liver oil.
For the beard, it acts as a real magic elixir thanks to the fatty acids and vitamins A and D it contains.
You can use it in food capsules or in the form of oil but be careful with the smell...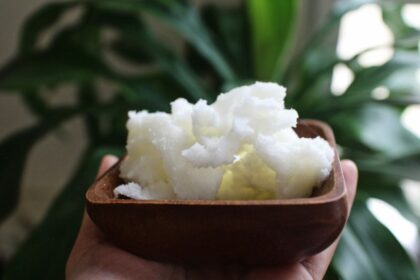 Shea butter nourishes and shines your hair
Although it is not an oil per se, the shea butter is excellent for hair growth. It strengthens your epidermis and offers all the necessary conditions for the evolution of your hair.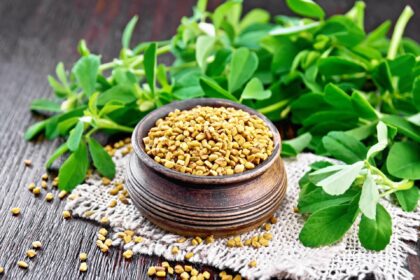 Fenugreek oil to boost beard growth
Still unknown in cosmetics and products for men, thefenugreek oil is a real ally when it comes to having a big beard. It Stimulates your roots to get the hair out still too shy. Excellent to fight against beard alopecia.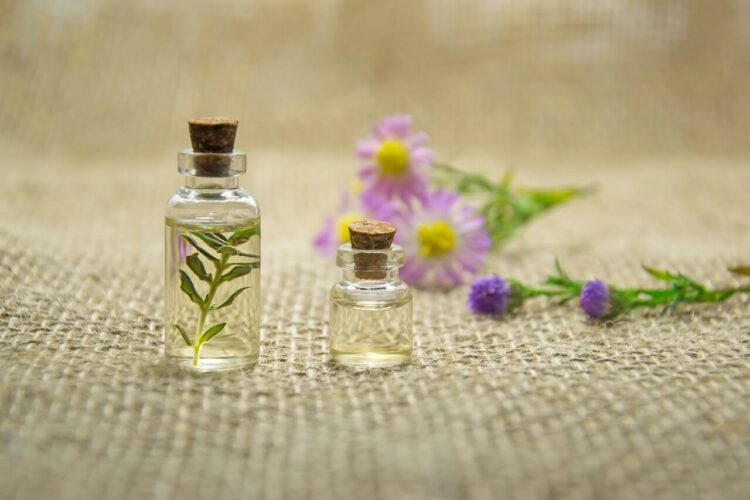 Other essential oils to grow beards
The essential oils will be useful as a complement to vegetable oils and will bring various benefits by their qualities and their contents.
To name a few, here are the most well-known essential oils for a healthy beard: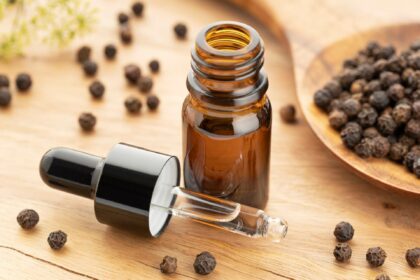 Black pepper essential oil
In addition to bringing a somewhat spicy and warm-toned fragrance, theblack pepper oil comes to tone and stimulate.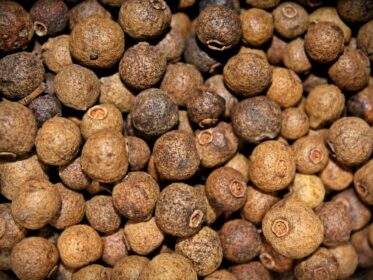 Bay Saint Thomas essential oil
Known to slow down hair loss and fight against alopecia, Bay St Thomas oil is perfect for promoting beard hair growth.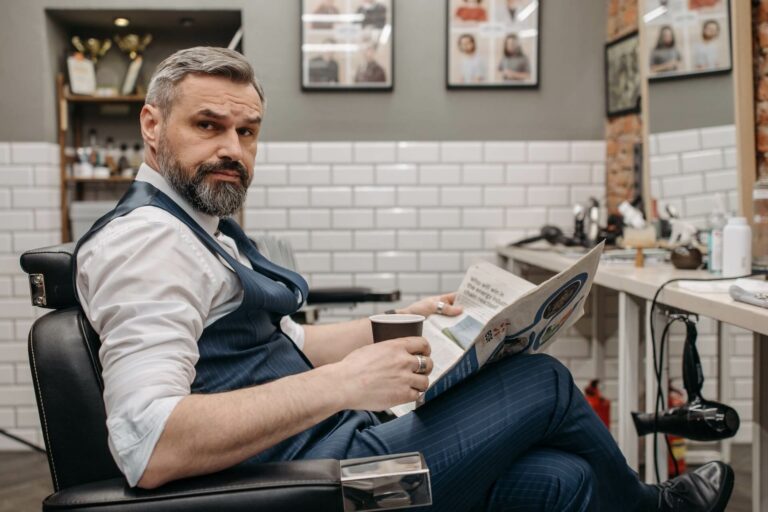 Apply an essential oil
Essential oils should be used in very small quantities compared to vegetable oils.
Thus, you will need to mix a small amount of essential oil with your mixture of vegetable oils.
This allows you to combine the strengths of essential oils with vegetable oils to maximize the effects on your beard!

Note: Put only about 2% of essential oil from your entire container.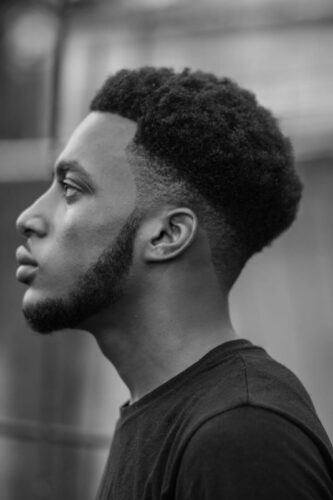 Other tips for growing a beard (with and without oil)
Like the hair on your head, facial hair grows too. And just like the hair on your head, you have to take care of it!
Many men think that to to grow a beautiful beard, just let it grow freely.
But believe me, there are many things you can do to ensure that your beard is beautiful every day.
Oils to grow a beard: the good plan?
Beard oils are a real asset for increasing the growth of hair that is still shy of coming out. Their unique properties make them true elixirs of youth for your hair and skin. 
These oils will penetrate the hair follicle at the root of your hair and directly stimulate the hair bulb.
If you missed my favorites, they are: castor oil, nigella and mustard which form the winning trio. Of course, all the other oils in this article are great for growing your beard, but I have my own preferences...


Still have questions? It's over here!