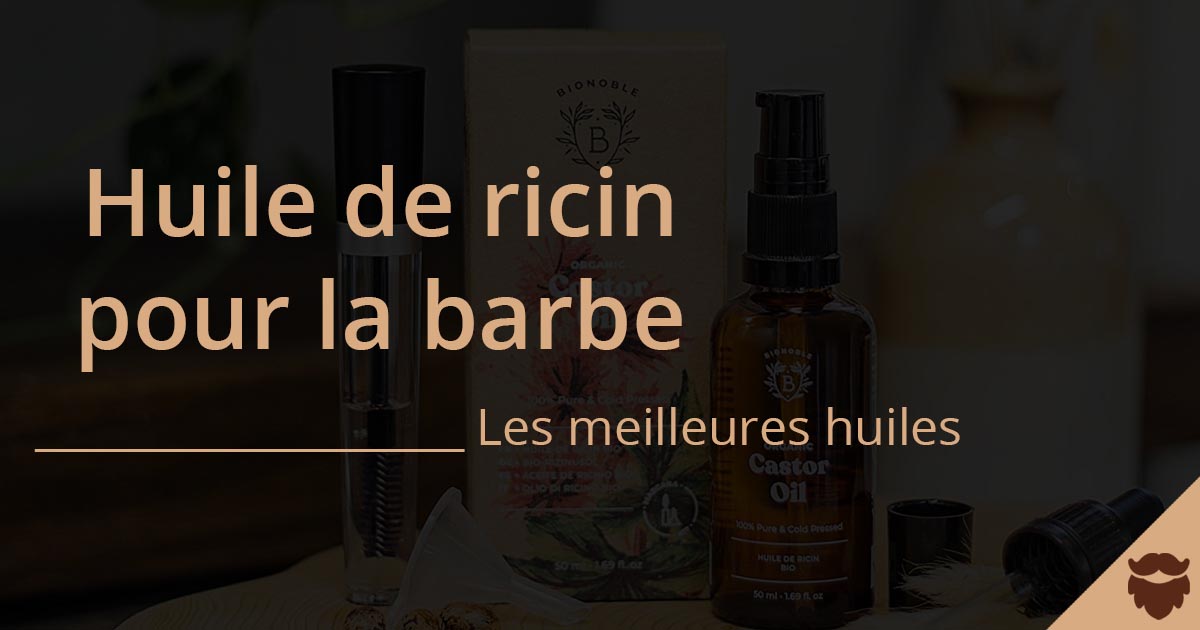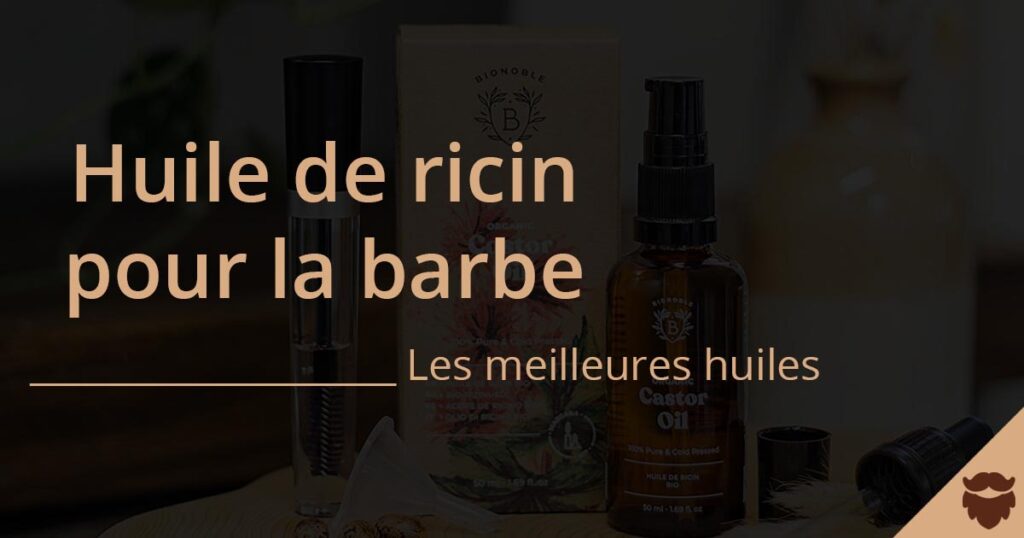 Castor oil
Excellent for the beard, its ability to promote beard growth has been proven. I recommend it as a first choice to improve the growth of your beard.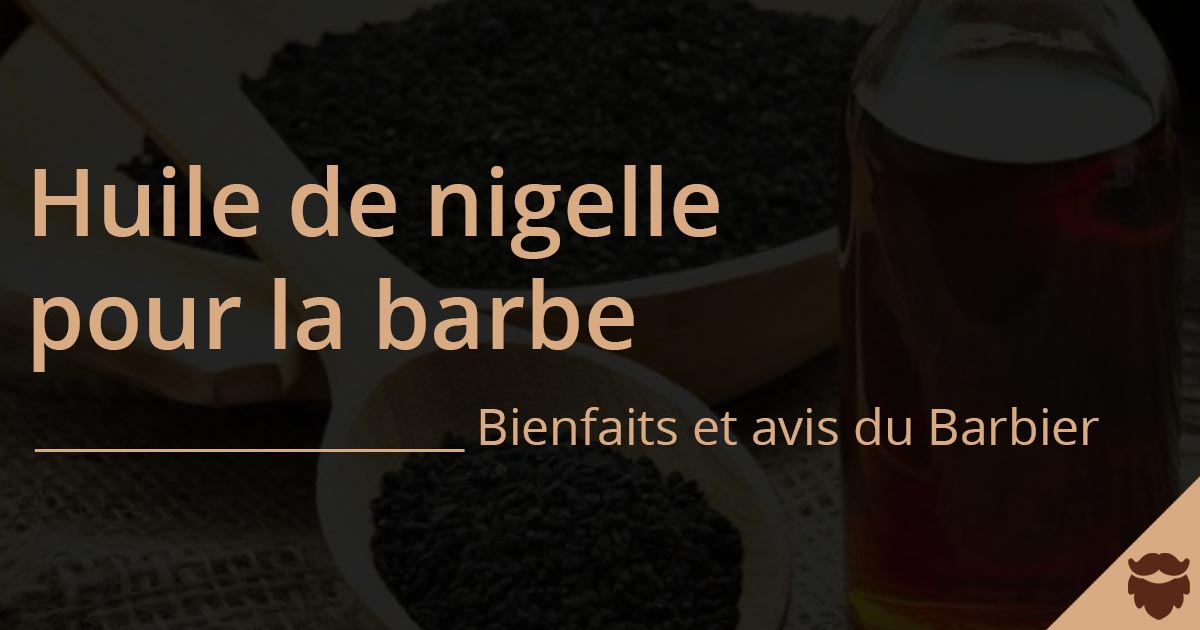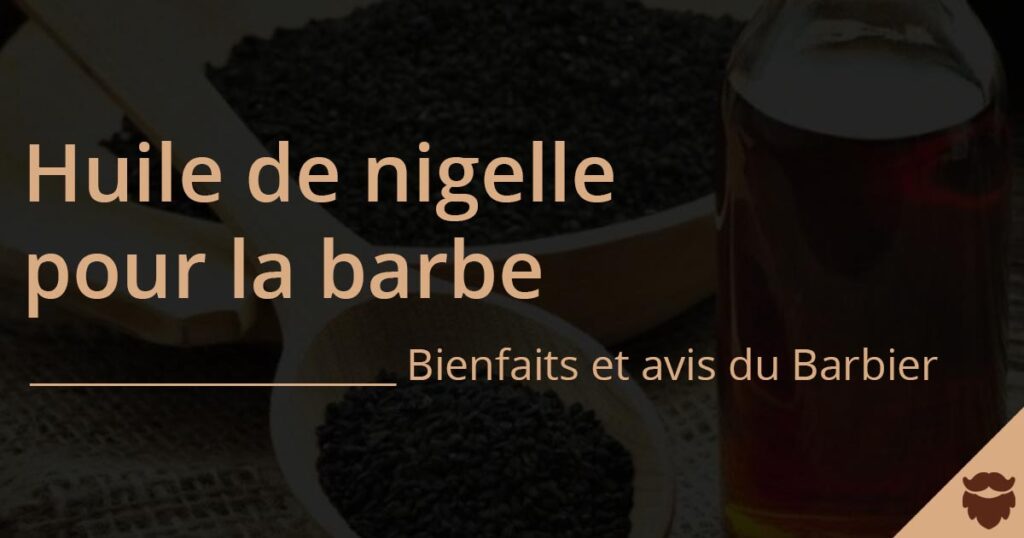 Black seed oil
Black cumin oil also has benefits for a good dense beard! Like the other oils, it is mixable and I advise you to add them.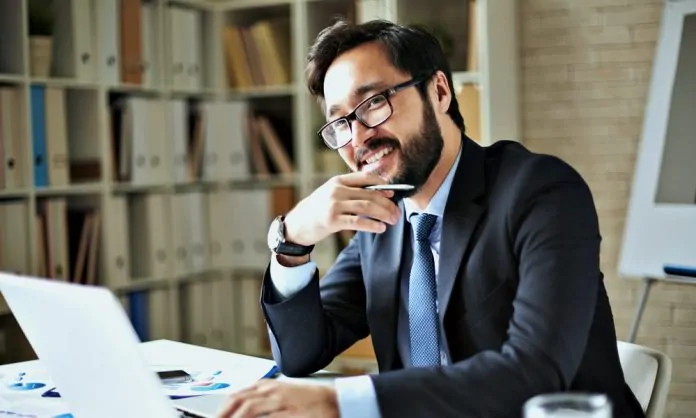 The Asian beard: do we grow it?
Through this article, we understood why, scientifically speaking, Asian men (Chinese, Japanese, Thai, Korean, etc. ...) had less beard:
They tend to have lower DHT levels
Combined with less sensitive facial androgen receptors
But we also saw how to avoid this eventuality thanks to the Dermaroller, which is extremely useful to unblock the situation and to have a full beard, on the cheeks, the chin and even the neck.
Finally, we learned how to maintain your Asian beard with treatments like oils, which should be an integral part of your routine.
Dermaroller Sqin Bloom to grow beard
The accessory that I recommend to you to have a big beard is the dermaroller
. It works wonders on beards that are still young, with soft or sparse hair.
It's the right (and inexpensive) choice to have a proper beard!
Mix it with
castor oil
to moisturize and further nourish your beard.
If you still have some questions, this is the place to go!
The best way, if you have no hair at all or hardly any, is the Dermaroller, combined with good oils like castor, mustard or nigella.