You want to choose the right beard length for your face and you want to know more about the 10 mm beard ?
If so, then this article is for you to maintain your facial hair!
Having the best beard length is every man's dream to look neat and stylish. I understand that shaving every day can be hard work and can take a toll on your tender skin...
To trim a 10 mm beard, the most important thing you need to have is patience, because it can take from 20 days to 35 days depending on your genetics...
In short, to grow a 10mm beard, you need to follow these steps:
Grow it.
Brush it out to keep the beard hair from sticking out and to keep it tidy.
Get a good mower (more on that later)
Place the 10 mm shoe on your mower and trim.
Trim your neck beard (Optional)
Wash, rinse and moisturize your beard properly.
If you follow these steps, you will get a perfect 10 mm beard in a few days.
In this article, we'll cover everything you need to know about growing and trimming a 10mm beard, and maintaining it. We'll answer all your questions.
Let's go!
Discover the greatest Japanese beard and mustache scissors to trim your facial hairs !
Beards for all ages: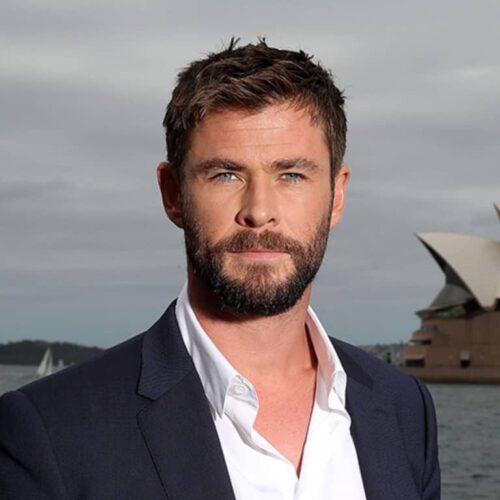 What is the 10 mm beard?
Men's beards are more like little hairs here and there that grow a little each day if you don't shave your face.
Once you decide not to shave, your beard will grow naturally, and it's up to you to decide how long you want it to grow. The most popular beard lengths are 3mm, 5mm and 10mm.
A 10mm beard is part of the "short beard group". At this length, beards tend to be fairly straight, and they become unruly in men who do not follow a beard grooming routine.

To read: Tips for taming a shaggy beard
If you plan to grow a beard from scratch, you can grow a 10 mm beard between 20 and 35 days.
Of course, it all depends on your genetics, habits and lifestyle, as some people grow their beard faster than others.
How long does it take to grow a 10 mm beard?
Like the beard grows about 1.2cm per month, you will need approximately 20 to 35 days to grow a 10 mm beard if you are completely shaved.
Your genetics, but also your testosterone levels, play a key role in beard growth, but on average, 30 days will be enough to grow this style of beard.

Tip: With a short beard like this one, you can test the Shenandoah beard !
Why grow a 1 cm beard?
We've discussed the best ways to grow a 10mm beard; now let's talk about its benefits:
It is elegant. Short beards are considered "versatile" as you can opt for a 5mm beard by trimming it or choose to grow a thicker, fuller beard after growing it. If it is well managed and maintained, it looks elegant and enhances your masculinity. This is always important for any man.
You can change your style by opting for a short beardmedium or thick. With a 10 mm beard, you can opt to grow it with a French moustache, a goatee or a classic beard.
It allows you to "check" that the beard fits you well. If you see that it doesn't fit, shave it off!
It is perfect for corporate work. A very long beard is a big no-no for many large companies.
It is a style that requires littlemaintenance. A short beard style always requires less effort than a long beard style.
It allows you to eat and kiss freely. This may make you laugh, but this is not always the case for men with long beards.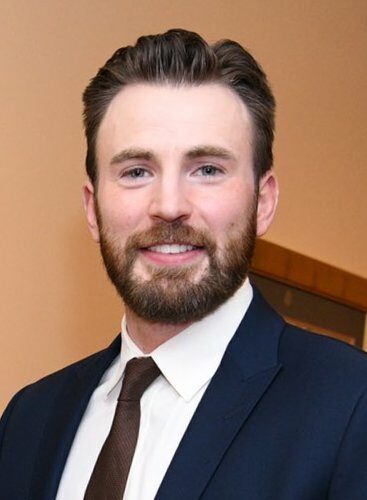 How to trim a 10 mm beard?
As such, you don't need a "tutorial" to trim a 1cm beard. Let's just say that it grows as it is and that you adjust the excess hair afterwards.
Here's how to trim and grow a 10mm beard, step by step:
Grow your beard for 20 to 35 days.
Brush it out so that it is "tidy".
Get a quality mower!
Place the 1 cm shoe on your trimmer and trim your hair
Trim your neck beard (optional)
Wash, rinse and moisturize your beard properly.
If you want to know more in detail, it's here:
The first step to get the 10 mm beard look is obvious: you have to grow your beard!
The second step of the process is to brush and comb your beard with a boar bristle brush and a good beard comb. This makes it easier to use your clippers and ensures that they won't pull out any beard hair. Don't skip this step.
The next step to successfully trimming a 10mm beard is to have a high quality trimmer. Clippers are your weapons. Your clippers are the most important grooming product!
Next, to get a 10mm beard style is to set your trimmer to 10 mm.
Now you have a 10 mm beard but we are not done yet...
The next step is also important. Some of you may not prefer to shave your cheek lines and neck beards. I have nothing against it, but I prefer to clean my cheeks and neck and I highly recommend you do the same. It shows that you are taking care of your beard and yourself. Clean lines are very impressive and give the impression of a longer beard.
Create straight lines. Shave off excess hair under your chin and above your cheekbones. Don't overdo it - too much "neckline" is hard to fix.
The final step is to wash your face and look in the mirror. See if anything needs to be corrected. If not, dry your beard with a towel or a hair dryer for beards and apply a beard oil.
If you have shaved your neckline and cheeks, apply a lotion aftershave or use a after-shave gel to reduce the risk of itching and to smell good.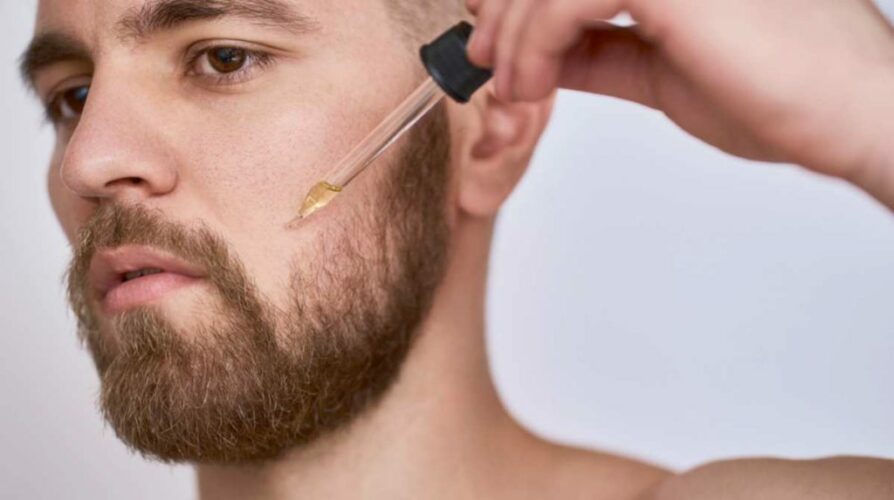 How to maintain a 10 mm beard?
For a 10 mm beard, apply a facial scrub and moisturize before and after the trimming session.
The 10 mm beard is not a very long beard, but that doesn't mean it doesn't need care and maintenance. However, a well-maintained beard is beautiful to the eye, especially when the beard is soft, straight and healthy.
For proper maintenance:
The 1 cm beard is easy to grow and maintain
Today, we discussed everything about the 10mm beard. This style is perfect for men who want to look masculine and manly, but don't want to have a really long beard that is difficult to handle and maintain.
We also discussed how to trim your beard to create this style and how to maintain it properly.
One thing I forgot to mention is that if you have holes in your beard after growing it for a month, this style of beard may not be for you...