To have a beard at 15 years old, it's double or nothing: either you like it and you keep it, or you don't have any and you want to grow it at all costs. And it's not just a question of fashion or the fact that "you have hair and your friends don't".
It's mostly a way of being, having a beard, at any age, is something that many men want in their lives.

In this article, we discuss the beard at the age of 15when you are still a teenager and you may or may not want to grow a beard.
Discover the greatest Japanese beard and mustache scissors to trim your facial hairs !
Beards for all ages: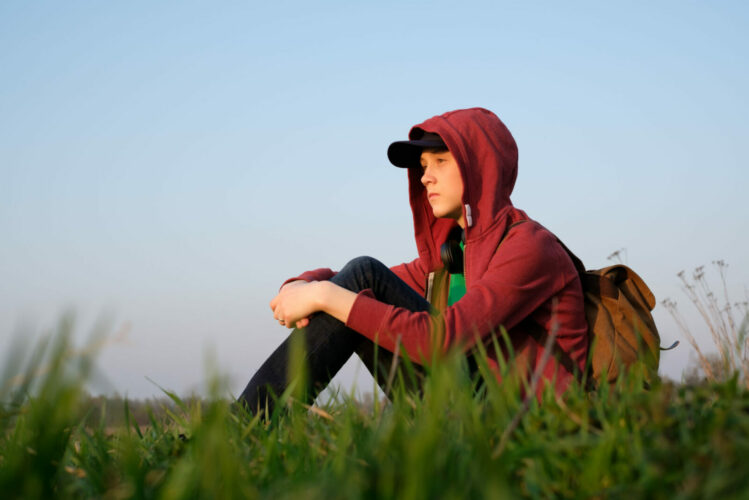 Case n°1 : You have a beard and you want to shave it
Whether you have the beginnings of a beard, a fuzz or already have a full beard, you may not want to have one. Indeed, often the beard at 15 years old is not yet well developed and the face is sparse with patches of hair.

Anyway, we'll admit it: it's not very aesthetic and it doesn't even please the girls.

You may also have a real beard, even at age 15. This is often due to high testosterone levels. But again, just because you have a beard as a teenager doesn't mean you want to keep it.


Promotion
How to shave your beard at 15?
I advise you to delay shaving your beard as long as possible during adolescence. The first shaves are often synonymous with irritation because the skin is not used to being attacked with a razor.
If you really want to shave your beard:
Choose a time when you have time because the first shave can be complicated
Prepare your skin well: wash your face with warm water to remove as much dead skin and oil as possible. This will allow your pores to open and the hair will be less hard.
Let's get to shaving! Get a new razor and stretch the areas of your face to make them smoother and flatter.
Shave in the direction of the hair at first, then against the grain for a clean result.
Once finished, rinse your face with cold water this time and pat dry with a dry towel. Don't rub: it could irritate your skin. You can also use a mini hairdryer, adapted to your beard.
Use a gel aftershave or foam
Take care of your skin with beard oils.
Ultimate tip: just ask your father for advice, he will surely know how to help you... He has been there!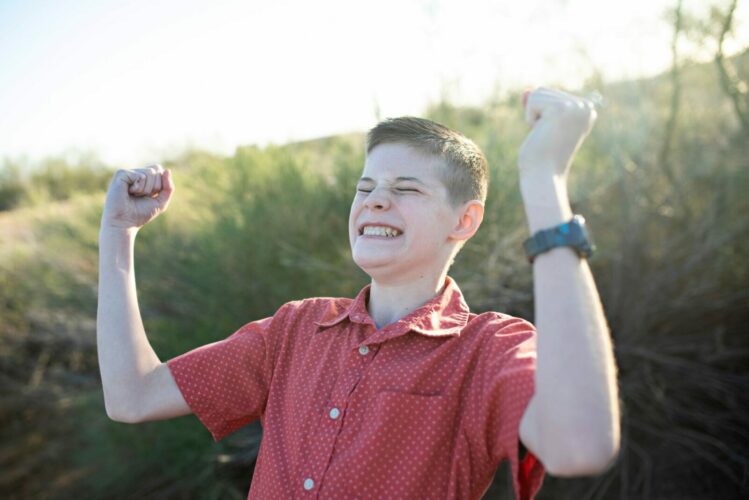 Case 2: You don't have a beard and you want to grow it
To begin with, remember that you are still a teenager and a young boy. If you don't have a beard yet or that a few hairs are fighting a duel on your cheeks, it's completely normal! Your 15 year old body is not yet "ready" to have a beard. Your puberty is still developing, so to speak!
However, you can "help" it by following a few good practices, which will also be good for your overall health:
Eat a healthy and balanced diet (avoid kebabs between noon and two)
Hydrate yourself properly, and with water please (alcohol is banned, especially at 15 years old and sodas should be limited)
Play sports! Physical activity raises testosterone levels, so you might as well tell you that it's pretty much mandatory. Plus, girls love athletic guys 😉
Take care of your face by cleansing it frequently and by using oils that grow beards
In any case, keep in mind that having a beard at 15 is not given to all teenagers, and if you don't have one yet... It's totally normal!

Don't panic, you'll probably get some in the next few years, and if it doesn't happen or your hair growth is slow, there are solutions.

But don't try all the "tips" you see on the web, as you might expect, many of them are questionable.
For example, shaving your beard will not make it grow faster, contrary to what you read on the Internet.
Either way: Take care of your face and beard
Whether you want to have a beard or not, it is important to have a good take care of your face and beard. Your skin and hair need to be pampered to be in shape, just like everything else!
To do this, I recommend:
Wash your face and beard frequently
To go without cream from time to time (ask your mother for advice)
To use beard oils
From eat well and to do sports, it is very important for your overall health
The beard of a teenager at 15 years old, do we grow it or do we shave it?
During this article, we have seen the two major cases for which you arrived here:
You are 15 years old and have a beard but you don't want it
You are 15 years old and don't have a beard yet but you want to grow one
We have seen how to act in both cases, to help the growth of the beard or, on the contrary, to get rid of it (temporarily, because it grows back, unfortunately for you anti-beards).

You have also seen how to maintain your face and beard, thanks to a good lifestyle and products like oils or creams.

If you have any questions, feel free to ask them in comments, I'll be happy to answer them!