If you have started or want to use Minoxidil to grow your beard and hair, you are probably wondering about the side effects of this product.
This is not new, you often hear about it on the web... The Minoxidil molecule has side effects.

In this article, we will review the possible side effects with the use of Minoxidil and their potential danger.
Alternatives to Minoxidil to boost hair growth
Like the list of side effects of Minoxidil is quite large and that you are surely looking for a natural alternativeI will list some interesting options.
Most of the articles I link to below apply to both beards and hair, so feel free to follow the recommendations:
With that, I leave you with the (unfortunately quite long) list of side effects of the growth booster product.
To read: All about Minoxidil for beards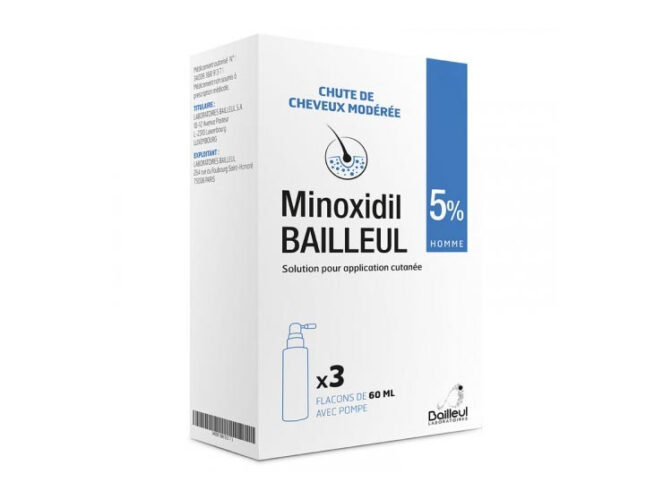 Minoxidil: Side effects and adverse reactions
Here is the list of inconveniences reported by users (men and women) of Minoxidil on a short or long term basis :
Dryness of the skin and burning sensation: itching
Minoxidil can cause dryness of the skin, whether it is applied to the skin or to the beard. This is due to the removal of dead skin cells (desquamation).
Thus, it can also create an allergic reaction that is greater than just a burning sensation.
Irritation and redness with desquamation
You can also see red patches appearing in the form of irritations. This is a continuation of the dryness of the skin.
Headaches
As can be read on many forums, many users also complain of headaches following the more or less prolonged use of Minoxidil.
Swellings
In rare cases, you may experience facial swelling or even tingling of the skin.
Weight gain
It is also possible that Minoxidil may affect your weight gain. It is therefore advisable to have a healthy diet and exercise on the side to avoid this kind of inconvenience.
Decreased libido or erectile dysfunction
As strange as it may seem, the product that acts against hair loss and beard hair can cause a decrease in libido. This effect is especially noticeable after long-term use.
Decreased blood pressure and heart palpitations
Some users have also alerted health associations about a drop in blood pressure, or a chest pain. These are quite worrying effects given the nature of the product...
Hair and beard loss
If you're wondering how a product that is supposed to improve your hair growth... I don't have the answer! But a lot of people who use Minoxidil have noticed hair loss as a result of long-term use of this product.
Some users have even noticed that after stopping the Minoxidil, their hair and body hair have grown. It's a bit silly when you think about it...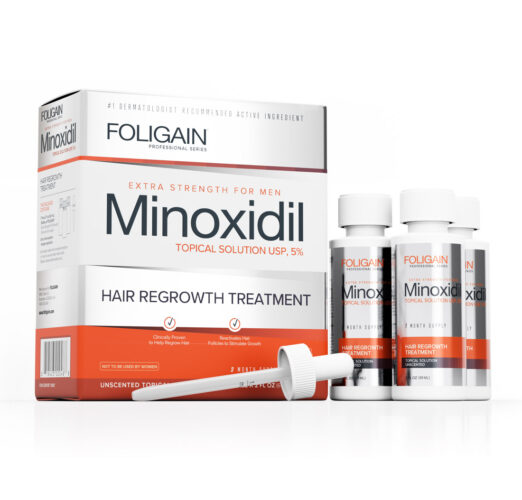 Other side effects of Minoxidil
We can also see on the forums and official notices that there have been cases of :
Dizziness
Edema
Taste alteration
Ear infection
Vision problems
Eye irritation,
Neuritis (nerve damage)
Kidney stones
What they say on the forums...
Because the web world is full of Internet users ready to share their feedback, forums are a good source of information:
Tip: You can search for more reviews on the forums by typing "Minoxidil side effect forum" on Google!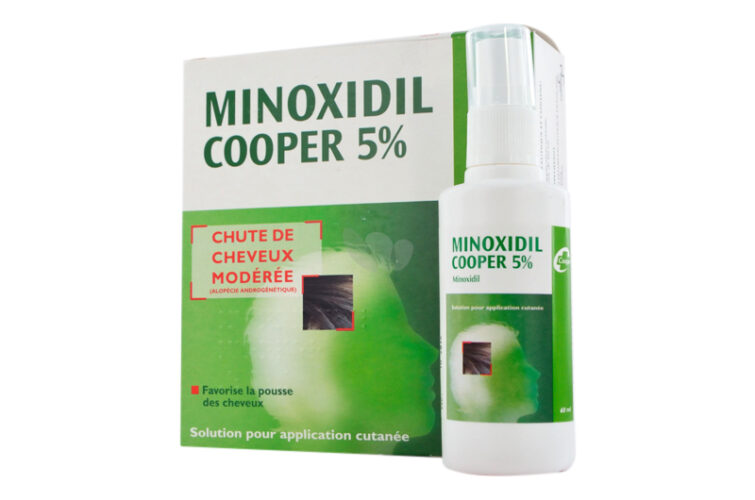 Conclusion about Minoxidil side effects
As you have seen, Adverse effects of Minoxidil use (whatever the brand, KirklandMinoxidil, Alopexy...) are quite numerous. Some are quite concerning such as heart palpitations, headaches or allergic reactions.
We can also note hair loss, headaches and potentially swelling that are a real problem when using this growth booster.
If you want my advice, only use this product if you have no other solution to grow your beard or hair. The side effects are quite present and they are quite random, like most of the drugs we use.
If you want to know more, please visit these links (sources of the article):