Beard gels can be found everywhere and their uses are numerous: styling, shaving, cleaning, coloring, transparent... You have the choice!
Whether it's one or the other, like most of your facial hair care and accessories, the quality of the gel varies and its use and effects can be different.

Learn more about the different types of beard gel available on the market and what they can be used for!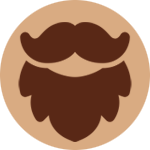 The opinion of the BarberDuWeb on the gels for the beard
Beard gels are useful, but it all depends on which gel we are talking about! For shaving gel or coloring gel, they are useful for your hair. Concerning the cleaning gel or the styling gel, I would not advise them for keep your beard maintained. Shampoo and beard wax are better choices.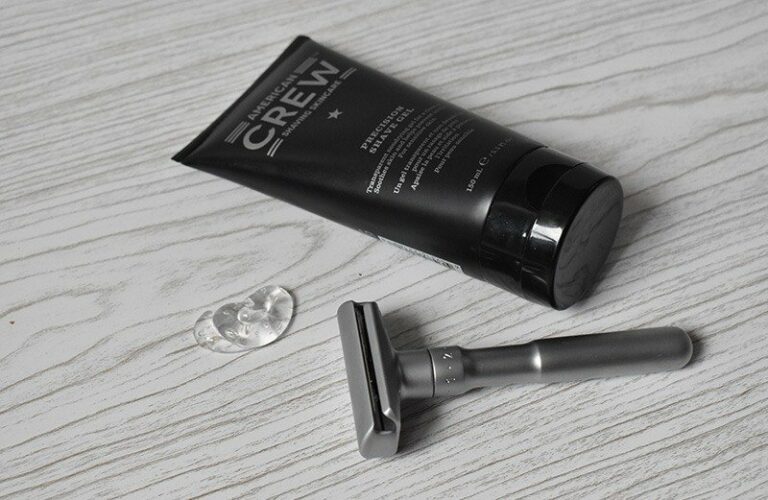 Shaving beard gel: excellent for contouring and gliding on the skin
As its name suggests, the shaving gel is going to be useful before you equip yourself with your razor and cut your beard. It will have the same function as the shaving foam, better known and more used because it is mostly sold in supermarkets.
The big plus of the beard shaving gel is simply that it is transparent. So, no more trouble finding your hair or the contours of your beard: you see what you are doing! It is also called " tracer gel "for professionals.
In addition, it offers an excellent shaving comfort and I strongly advise you to try if you haven't already done so.
Oh yes, I forgot: of course, it protects your skin with hypoallergenic solutions and it is designed for maximum glide... Be careful, it slips!
To read: Oils for after shave 
The best shaving gels for the beard
To choose the right shaving gel, you'll have to find one that contains good products for your skin, preferably organic and natural. Thus, it will be necessary to pay attention to the compositions and the modes of manufacture.
As usual, I scoured the web to find the best gels at the best price/quality ratio. You'll only get the best of the best... Ah, we're talking about gel, right.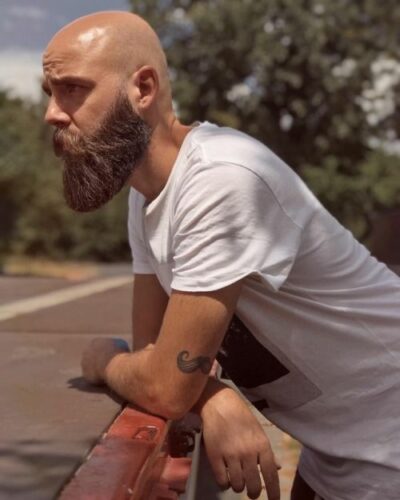 Beard Styling Gel : the equivalent of wax but not as good
If you are looking for a product to keep your beard in place, the styling gel comes to your rescue!
As the styling wax, the gel will act as a reinforcement around your hair to keep it in place all day.
No more stubborn hair coming out to sting your loved ones' cheeks and make way for a refined beard thanks to the shaping gel.
The only drawback I could find with the fixing gel in comparison to the wax is that it offers less care for your beard.

If you want my advice, it's best to turn to a styling wax that moisturizes, nourishes and protects your beard and keeps it styled all day long.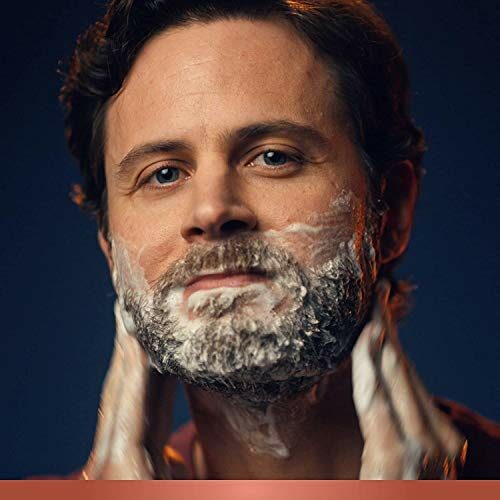 Shower beard gel cleanser: not as good as shampoo
I'm pretty sure you're wondering what the cleaning gel for beard. Am I wrong? That's okay, I'll explain it to you anyway.
Cleansing gel purifies and cleans your hair and skin ! In addition, the composition of the product cleans without drying out your skin or beard and even softens your hair, which can be rough after being dried.
Does this replace beard shampoo? I don't think so. because it is not yet present enough on the market and the compositions of shampoos are better and more diversified.
Plus, a good bottle of shampoo usually lasts longer than beard wash.
I recommend NIVEA Men's chamomile beard + face wash: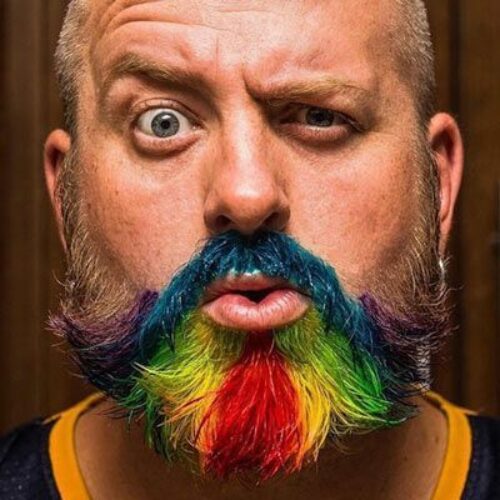 Dye gel : useful to dye your beard temporarily
Let's move on to coloring gel ! I have good news: still no puns on the horizon, the beard coloring gel will be used to... Temporary hair coloring.
Similar to the coloring wax, it will serve you to sport a red, black, gray or even purple beard. It is your mood that will define this 😉
Joking aside, beard coloring gel can also be used to hide imperfections such as incipient white hairs.
Otherwise, you can enjoy Halloween or parties to be original by having the beard matched with your costume.
Find all coloring gels here !
Are beard gels useful for your facial hairs ?
The answer to the 3000€ question is coming... Yes, beard gels are useful but not all of them in my opinion.
In fact, when it comes to shaving gel or coloring gel, it's a big yes.
For other types of gel such as styling or cleansing, I am not convinced of their real usefulness compared to wax and beard shampoo.
The transparent shaving gel as for him is a real asset when pruning of your razor hairs and offers a good post-shave protection. I especially recommend it for tough beards or to outline your hair neatly!

To protect and condition your hair, you can also test the beard durag.
It was the BarberDuWeb for the Internet (and beyond), to you the keyboards!
Questions about beard gels?
Unequivocal answer for the beard soap (see : Aleppo soap) ! It excels in cleaning your beard and makes a perfect care for your hair and skin.
Beard shampoo is better than the cleansing gel because it brings more benefits to your beard. Moreover, the products are more diversified and the compositions also.
Shaving gel which is generally transparent is better than shaving foam. It makes shaving smoother and above all easier: no more headaches for your contours, and moreover, it glides because it is lubricated!
Plus, it gives your beard an after-shave treatment that lasts, not like shaving cream.