Minoxidil for the beard is used by many men in search of a full beard, complete and without holes. Reputed to grow beards and even « stimulate growth », the product is available in different forms and from different brands.
First of all, you will learn what Minoxidil is, what its uses are on the beard, what the best brands are and most importantly if it is effective in increasing your hair growth.
Then, we will see the alternatives, natural and unnatural and essentially how to accelerate the growth of your beard a maximum, quickly and effectively!
Let's start by getting to know the Minoxidil molecule, say hello to it...
Browse the article in a few clicks: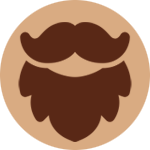 My opinion & review on Minoxidil to grow your beard
If you have already tried everything (oils, dermaroller, good hygiene...) and your hopes of having a beard are reduced to nothing, then try Minoxidil.
Otherwise, I advise you to try natural methods, which have no effect on your health except to improve it.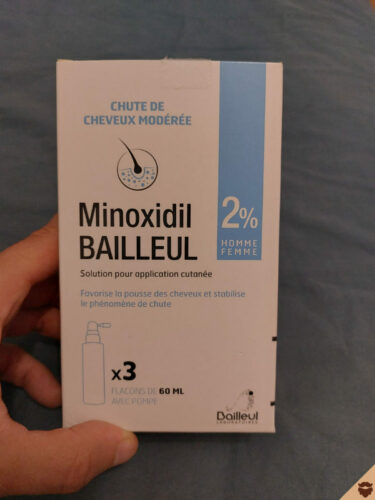 What is Minoxidil?
Basically, Minoxidil is a product used as a vasodilator for the treatment of hypertension.
After a few years, doctors realize that the product and the molecule used cause an increase in the rate of hair growth. In short, Minoxidil would grow hair (and consequently beard).
As a result, the molecule is no longer used as a vasodilator but as a a solution against alopecia (baldness) in men and women.
This product is now known to grow beards and hair. It is very used in men, for the not provided beards, the comforter on the face or the baldness of beard.
The natural alternatives with Minoxidil
Promotion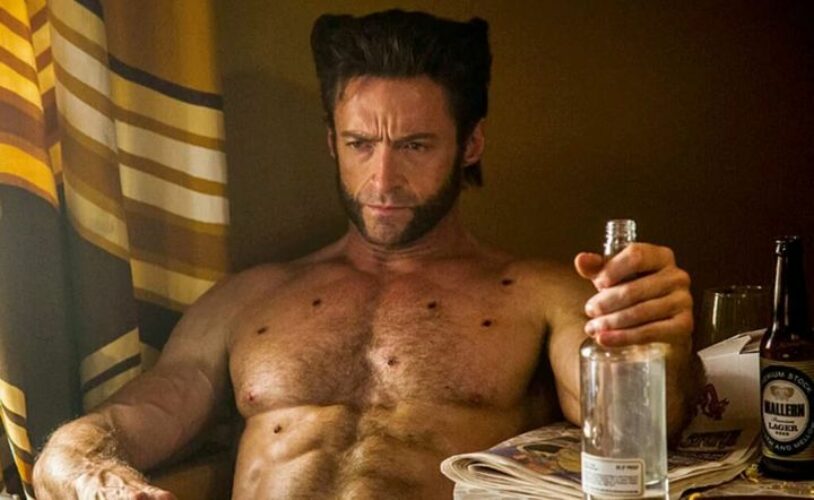 Minoxidil beard: which one to choose among all the brands?
There are different brands of Minoxidil, these are applied or consumed in different ways: in the form of tablets, sprays, applied to the face, etc.
Each method has its advantages and disadvantages, the simplest is the tablet but the most effective would be to apply it in lotion, foam or gel, directly on the beard.
Note that Aslostil 5 is the "original" product and all the others I will present here are generics developed by other brands.
Promotion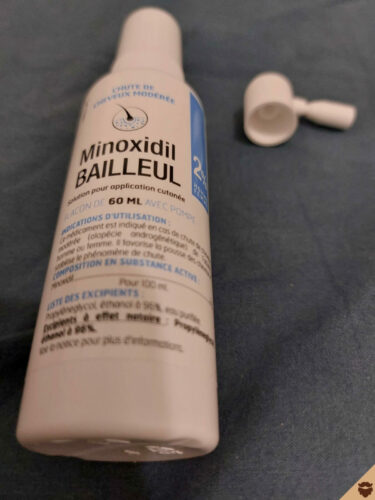 How to apply Minoxidil on your beard?
Although it is quite time consuming to apply twice a day, it is very easy to use:
Wash your hands and dry them well
Take a warm towel and apply it to your face toopen the pores of your skin
Wipe your face with a dry towel by dabbing your face or using a small hairdryer
Take the dose recommended by the brand you have chosen. In general, it will be 1ml per application and therefore 2ml per day, for both applications in total.
Apply the product evenly to your beard, this is a great way to make your beard look like it was meant to be, focusing on areas where you have holes or sparse beard.
Massage your beard wellto ensure maximum penetration of the product
Wash your hands after use
After leaving it on for 4 hours, rinse your face with clear water and wipe yourself with a clean, dry towel.
Promotion
Still have questions about Minoxidil for beards?