Wolverine's beard has always been a hit with bearded men and many of you have been asking me how to trim it and get the same beard style.
After some information on my side, I come back with a complete guide, which acts as a tutorial to cut you a goatee like the famous hero of the X-Men.

Let's start by understanding what it is and what its specificities are.
In the same vein, all superhero beards: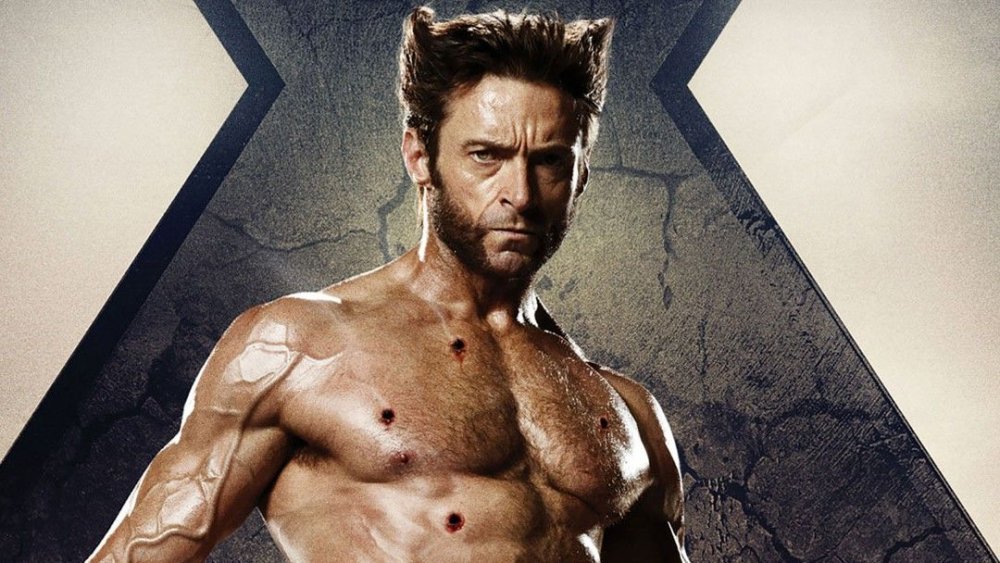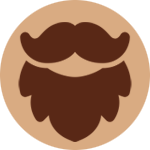 The Wolverine beard cut
The origins of Wolverine's beard may seem obvious, but in fact, the beard worn by actor Hugh Jackman in the X-Men movies has its roots in older beard styles.
This style is a variation of the Mutton Chops beard style (or mutton chop in French, a little less stylish, no?) which was popular in the 19th century. It is a beard style with sideburnsYou know, the thick, visible legs.

Since then, many attempts have been made to bring this style of beard back into fashion on several occasions.
Even John Lennon wore a variation of the Mutton Chops, which looked a lot like the Wolverine beard we know today.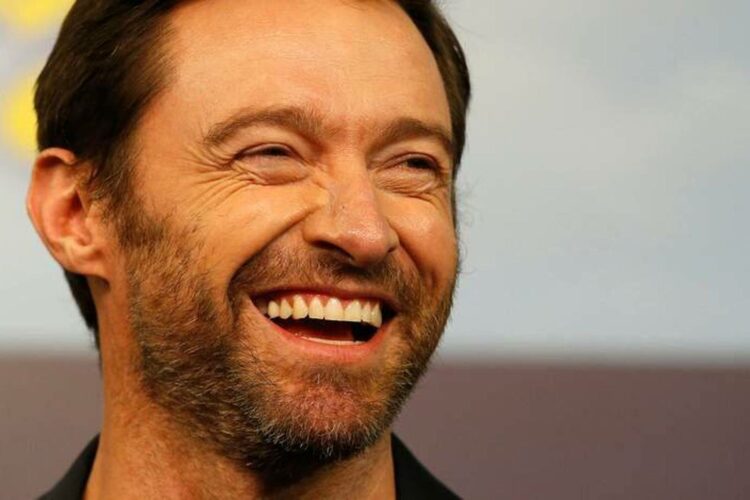 And what about Hugh Jackman?
Wolverine is not the only style associated with Australian actor Hugh Jackman, but it is the one that helped make him a Hollywood icon.
Jackman has been sporting a thicker, fuller beard for several years. For my part, I find that the Wolverine cut was what suited him best.
In the 2017 film Logan, which chronicles the final days of Logan Howlett (Wolverine) and Charles Xavier (Professor X), he is seen wearing his Hugh Jackman beard, as opposed to the Wolverine style.
In late 2016, after Logan's post-production, Jackman shaved his beard completely to signal the end of the franchise and posted a video of the shave on his Instagram page.

So we had the right to a Hugh Jackman without a beard (well we recognize it anyway):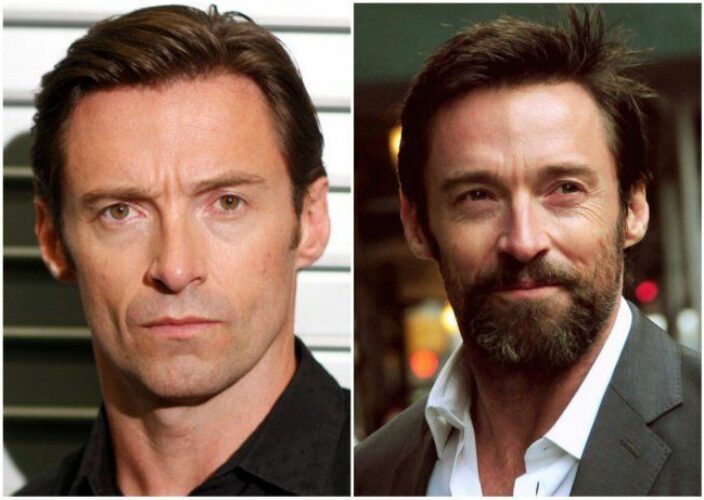 The sideburns: a specificity of the Wolverine beard
The main feature of Wolverine's facial hair is the cleanly shaven area in the middle of his chin. However, without these well-defined sideburns, the style would not be complete.
The legs are what distinguish the Wolverine from a clumsy beard with a random separation in the middle.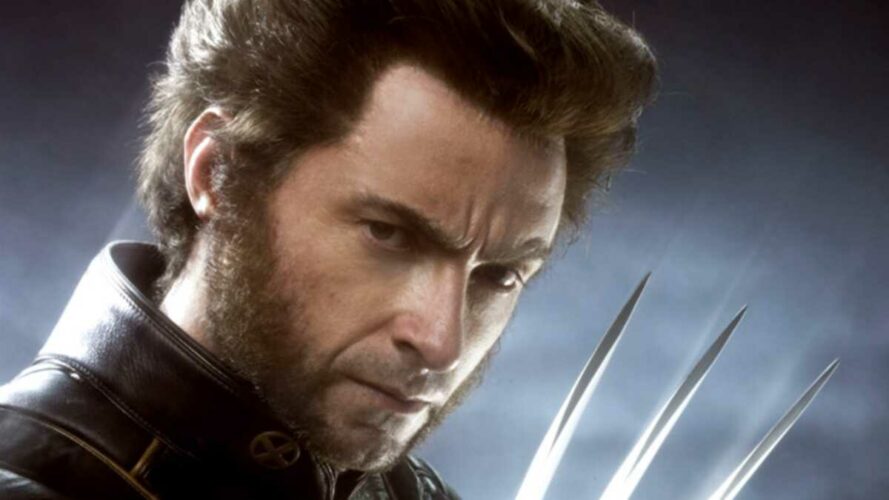 How to trim your beard like Wolverine?
For to cut a beard like WolverineYou'll need a good, thick beard that you'll shave in the middle of your chin while trimming your sideburns. Simple ? Well no, not so much...
The Mutton Chops may have a rocky, somewhat fringe style, but the variant worn by Wolverine is crisper and cleaner.
Necessary accessories:
Here are the steps to get a Wolverine-style beard cut :
1. Grow your beard
It may sound logical, but grow a full, bushy beard.
I advise you to wait a good 3 months to have enough material.
2. Shave the edges
Using clippers, shave 2cm off the center of the hair on your chin to match Logan's style.
3. Form the "V".
Then, work your way up in a V shape to the edges of your mouth (don't forget to leave the "Soul Patch"). These are the little hairs in the center of the part under your mouth.
Continue the V-shape past your lips, shaving off most of your mustache and leaving about an inch of hair on each side.
4. Trim the sideburns (legs)
Using a beard trimmer, pull the hair down from your cheeks to your mustache, always keeping in mind the "V" shape.
5. Clean the edges
Finally, get rid of neck hair for a clean, crisp look!
You're done and you should now look like this (without the bottle and the bullets in the body but with the muscles of course...) :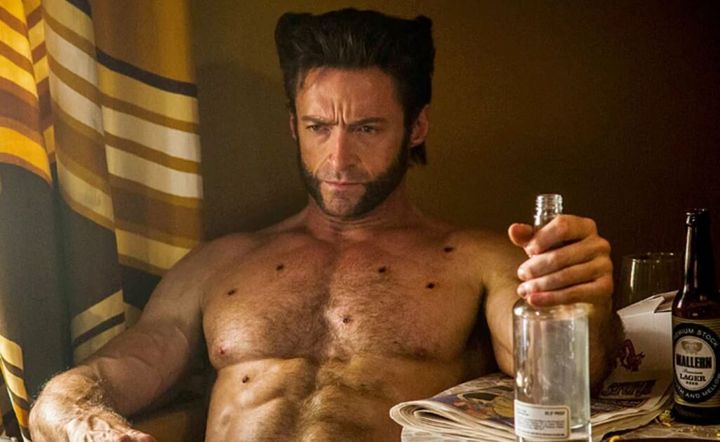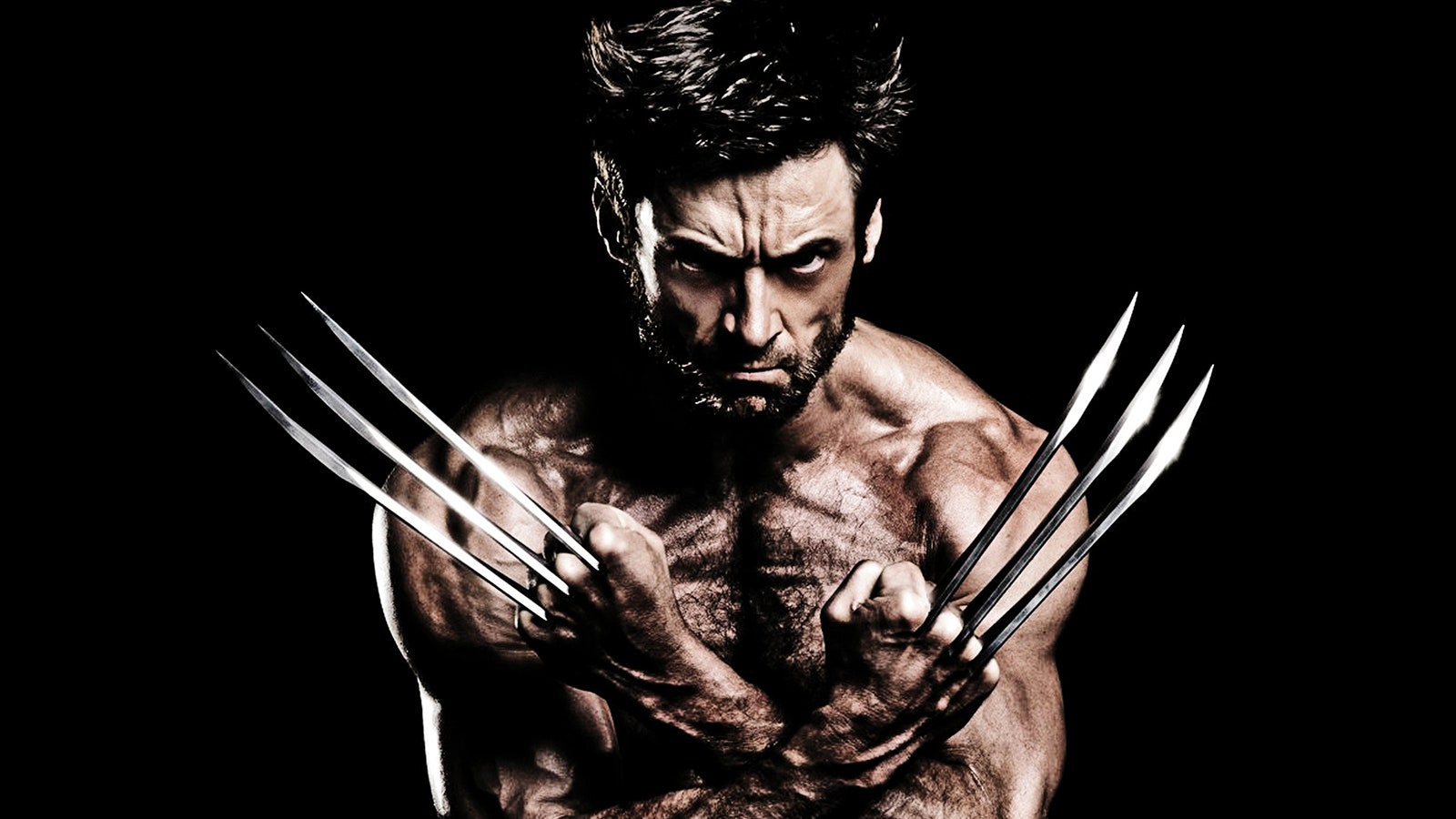 Hugh Jackman's Wolverine beard: still in vogue?
Indeed, the Wolverine beard (or Mutton Chops style for the purists) is always in fashion and the actor has made it fashionable in recent years! At the same time, he is a Hollywood symbol with an international career in blockbusters like X-Men.
In this guide to shaving your beard like Wolverine, you've learned what it is, how to trim and maintain it, and how to care for it.
My first tip for having a good beard like Hugh is to let it grow in early, a few months, so you have a good start to begin with.
If you're not sure how to trim it, don't panic: call a barber!
Questions about this type of beard
Count on between 4 months and 6 months of growth (according to your beard growth) to have a homogeneous result!