Buying a beard trimmer is easy. But the big question is: where to get it? What is the best way to buy your future shaving accessory?
The good thing is that you can buy a beard trimmer just about anywhere: in a store, online, it's your choice.
In this article, we will look at physical and digital sales platforms with their advantages and disadvantages.
The goal? Find a branded beard trimmer at the best price! That's what we call value for money, right?
On the Internet (Marketplace and merchant sites)
There are many marketplaces on the Internet where independent sellers, professionals or individuals, have the opportunity to sell their products online.
There are also various merchant sites such as :
Amazon
Cdiscount
Rue du commerce
Etc...
These offer the sale of beard trimmers and not only! The various clipper brands on the market add their products and offer them for purchase. The good thing is that you can enjoy your benefits like the Prime at Amazon for example. Fast delivery, great choice and consumer reviews: this remains for me the best way to order your future lawnmower.
In the same way, the barber and hairdressing suppliers on the internet flock, we find the reference wholesaler for the hairdressing professionals RedOne, which also sells to individuals, or the Boutique Avenue Du Barber, which offers equipment suitable for professionals as well as for individuals. There are many others, I won't mention them all...
Benefits:
Fast delivery
Advantageous prices
Huge choice
Opinions of bearded men from all over the world
Disadvantages:
You will have to wait a little while to get your product at home
Some sites/resellers may seem questionable
No specialized "seller" (for some sites)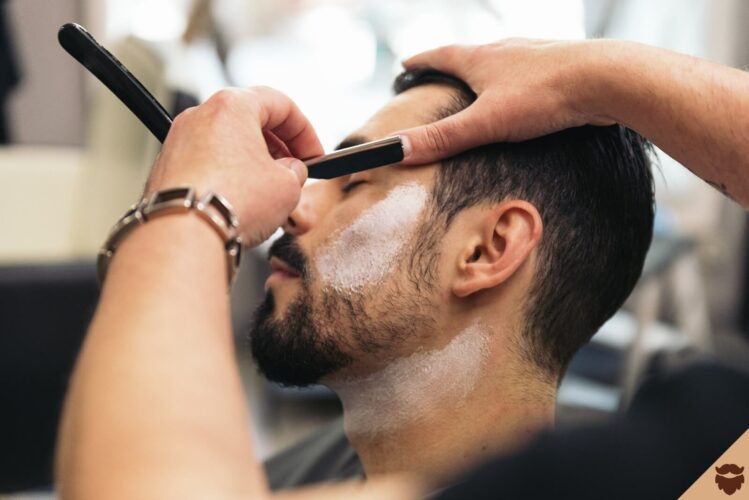 Specialized hairdressing stores
You must have already seen them in town or on the web. Stores specialized in hairdressing, frequented by individuals but also professionals... I name the signs "Tout pour la coiffure" and "La boutique du coiffeur" which are stores specialized in the sale of products and accessories of hairdressing, esthetics and others for the professionals and the individuals.
They also sell online via their website or via resellers such as Amazon, Cdiscount ...
Benefits:
Salesperson in a more or less specialized store
Buy it now and buy it locally (if physical purchase)
Large selection (online and in-store)
Disadvantages:
The choice remains more limited than in the marketplace
More expensive
No real consumer reviews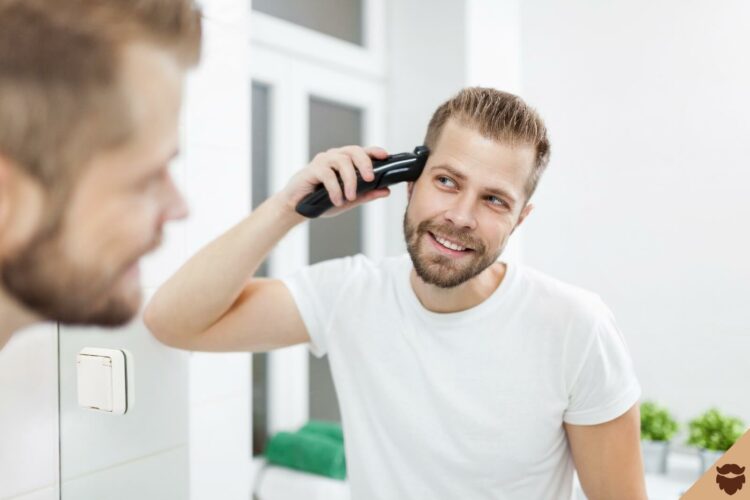 Barbershops and hairdressers
What's great about this method of purchase is that when you go to the barber or hairdresser to get a makeover, you can buy a trimmer. Plus, you get the benefit of your barber's or hairdresser's expert advice, which is pretty convenient!
Benefits:
Barbers and hairdressers are professionals and can advise you
Buy it now and be close to it
Quality of the mower
Disadvantages:
Limited choice
Often (very) expensive
No real consumer reviews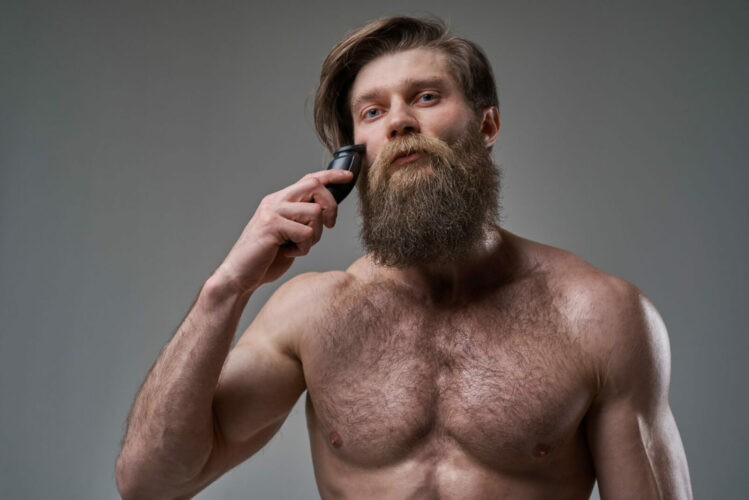 Large surfaces
Ah, the supermarkets. You know, the favorite place of the French, on Saturdays at 6pm. Yes, you've understood, I'm quoting the big brands like :
Leclerc,
Action,
Intermarché,
Baker,
Casino,
Carrefour,
Darty,
Lidl,
Fnac,
Electrodeposit
And many others.
It will therefore be possible to find some models for sale in the hairdressing departments of the latter. But be careful: the choice is often very limited, the price is quite expensive and above all, you don't have any consumer opinion.

Moreover, the salespeople are (generally) not very knowledgeable and will not be able to advise you in the choice of your product according to your needs.
Benefits:
Proximity and accessibility during the races
Buy now
Disadvantages:
Choice restricted to certain models
No real consumer opinions
No professional advice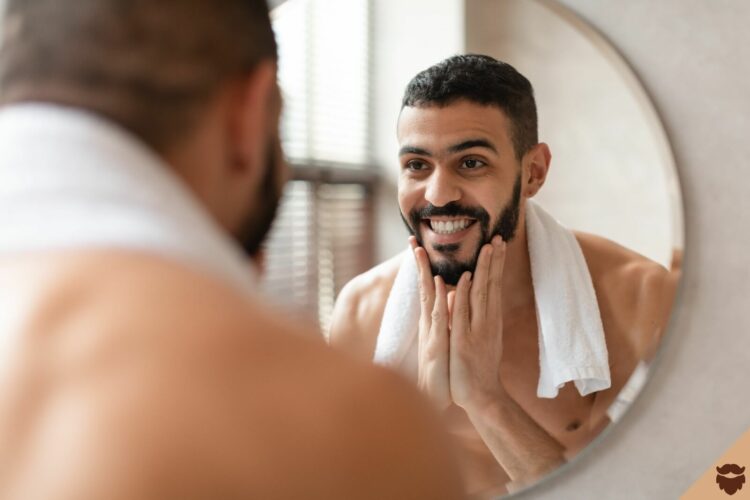 So where do I get this mower in the end?
Whether in specialized stores, supermarkets, barbershops, hairdressers, or on the Internet, the choice is wide my bearded friends!

In this article, we've listed the pros and cons for each of the sales platforms, but remember: it's up to you to choose the model that works best for you.

For my part, the Internet remains the ideal choice for buying a beard trimmer: Marketplaces, merchant sites such as Amazon; Cdiscount etc...
Secondly, you can turn to suppliers for professionals and/or individuals such as RedOne or Boutique Avenue Du Barber.
From now on, it's up to you to choose the lawnmower that suits you best, a bit like King Arthur and his Excalibur sword...