To cut the famous Thor's beard is a goal coveted by many men... Then you know it well: it melts the ladies...
Thor is a Marvel comic book superhero played by Chris Hemsworth, an Australian actor who was trying to break into Hollywood when he became famous with the Thor franchise and The Avengers.
Tall, well built, with piercing blue eyes, breathtaking hair and beard and the ability to grow overnight, he seemed like the perfect actor to play the Norse God Thor.
Today, Hemsworth is one of Hollywood's greatest actors, and his charisma and the beautiful beard he sports in Thor make him an icon of today's superheroes.
In this article, you will learn how to grow a Nordic god beard, to Ragnarok like Thor but also to maintain it to keep it in shape.
In the same vein, all superhero beards: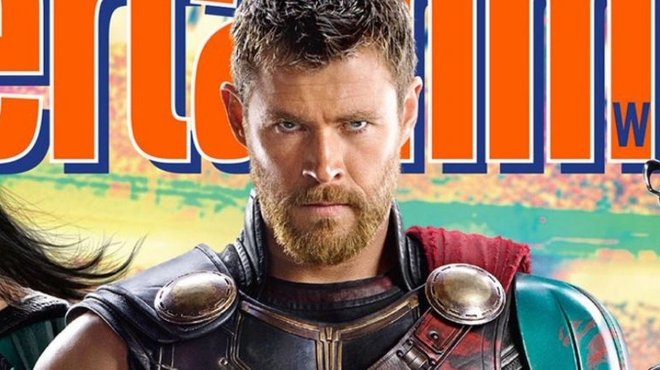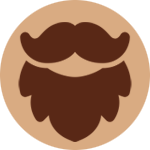 Did you know that?
Hemsworth only became a star in his own right after playing Thor, a role he reprised in The Avengers and Thor: The Dark World. In 2014, People magazine named him the sexiest man alive! Surely thanks to the success of his lion's mane sported with a beautiful full beard in the role of Thor.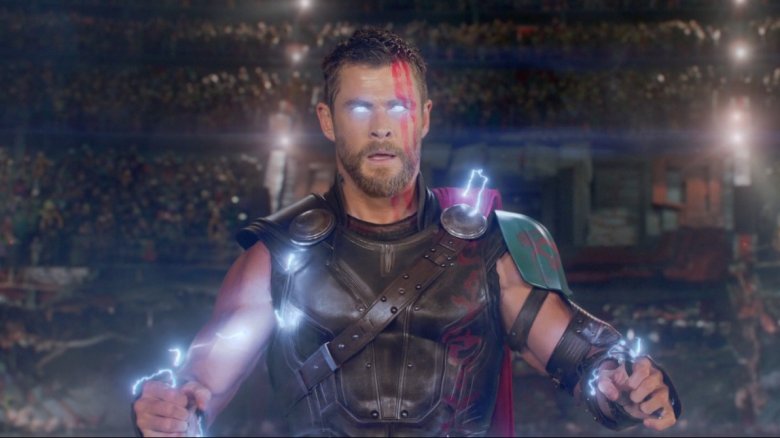 My tips for growing and trimming the Thor Beard
Chris Hemsworth has always sported a bearded look for most of his career, and perhaps that's why he's known as one of the manliest lead actors in Hollywood today.
Although he has been seen once or twice with a clean-shaven face, most of his appearances on the red carpet or off set are with a short beard or a full beard (on the whole face).
His beard style in Thor: Ragnarok is perhaps one of the most imitated and coveted styles by our bearded friends today.
It is a short, standard beard and compared to other styles, it can be maintained without any particular effort.
If you don't have problems growing your beard hair, you can wear this style, but you have to follow a few steps anyway!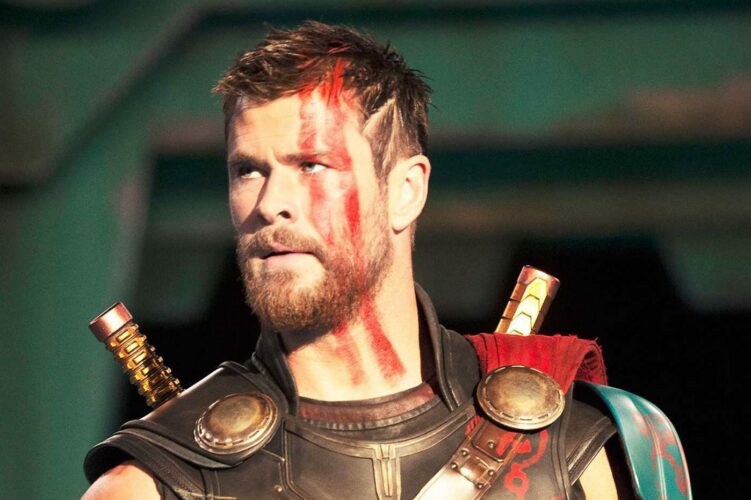 Trimming your beard like Thor, the Norse God
Step 1: let the beard grow for a week
Leave grow your beard for about a week. To get the same fullness as Chris' beard, you need to let the hair grow for about 5 to 7 days.
This allows the thin or bald areas of your beard to fill in and gives you enough hair to work with when you need to trim and shape your beard.
Step 2: trim your beard like the Norse God
Trimming begins by moving down halfway from the top of the legs to the jaw in downward strokes. Using a good beard trimmer, set the guard to 3 or 3.5 to get the right height.
Step 3: Mowing
Set the mower to level 4while letting the hair on the chin and jawline stay longer as you do when trimming a goatee.
Step 4: Moisturize and protect
Moisturize regularly. In an interview, Hemsworth shared that he uses natural coconut oil to keep his beard moisturized.
Of course, castor oil, sweet almond, of black cuminetc... will also help you to moisturize your superhero beard.
Step 5: Staying in good shape
Keep the shape defined in trimming your beard twice a weekbut no more.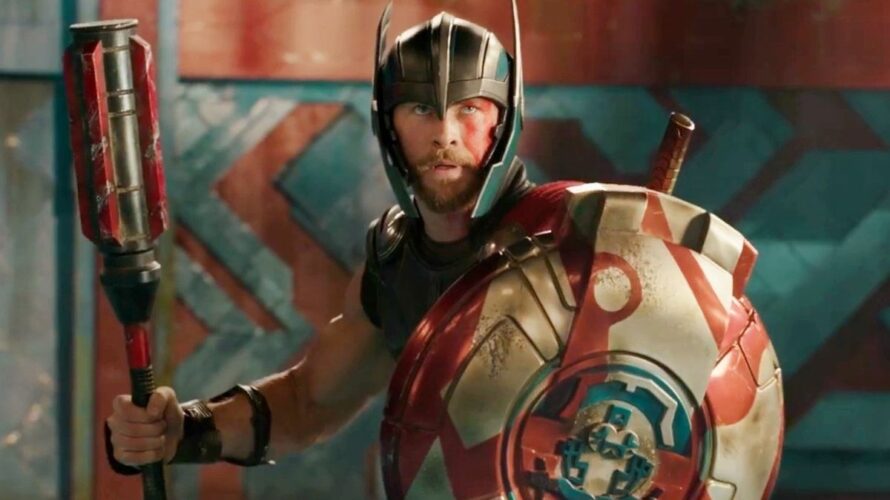 How to maintain your Thor beard like Chris Hemsworth
Once your beard is trimmed like Chris Hemsworth, it's time for maintenance!
First, it will be necessary to use natural beard oils and adapted to your skin and hair type:
Otherwise, to prune and maintain it daily, I recommend these accessories :
The beard of Thor, we say yes!
This style requires littlemaintenancewhich makes it ideal for men who like a full, thick beard but want something that isn't too restrictive.
Even if Thor's beard was worn by one of the sexiest men in Hollywood, don't be afraid to wear it!
Now you have all the tools you need to make a Chris Hemsworth beard, so go ahead and magnetize the hammer as well as Thor!
Bonus: have you ever seen Thor without a beard?
And yes, Chris Hemsworth does not always wear a beard... Here is a small picture of his beardless face: