Buy from
castor oil
for body care
The best castor oils on sale on the BarberDuWeb
The castor oil is a vegetable oil with a very fatty and viscous body. It is composed of acids and vitamins A and E. Its properties make it an excellent oil for all parts of the body. 
Indeed, it is possible to use it to make your beard grow, to bring a care to your hair or to nourish your skin in depth.
Its moisturizing and nourishing properties make it an essential body care product.
Choose from the best products on the BarberDuWeb and buy on Amazon.
The payment part is done directly on Amazon. After shopping, you will be redirected to the merchant site.
You can find them in pharmacies, parapharmacy, in supermarkets like Auchan or Carrefour.
On the other hand, we advise you to choose it and buy it online, on Amazon for example, where you will get a better quality/price ratio.
Castor oil has so many benefits that we can't list them all here. It is excellent for use on the skin, face, hair (beard, eyelashes, eyebrows), hair and nails.
It is even very useful for grow a beard and this really works !

Be careful though: it is not NOT edible !
To apply castor oil to your beard, simply :
Washing your beard
Drying and detangling your beard
Apply castor oil and massage gently
OUR LATEST ARTICLES ON CASTOR OIL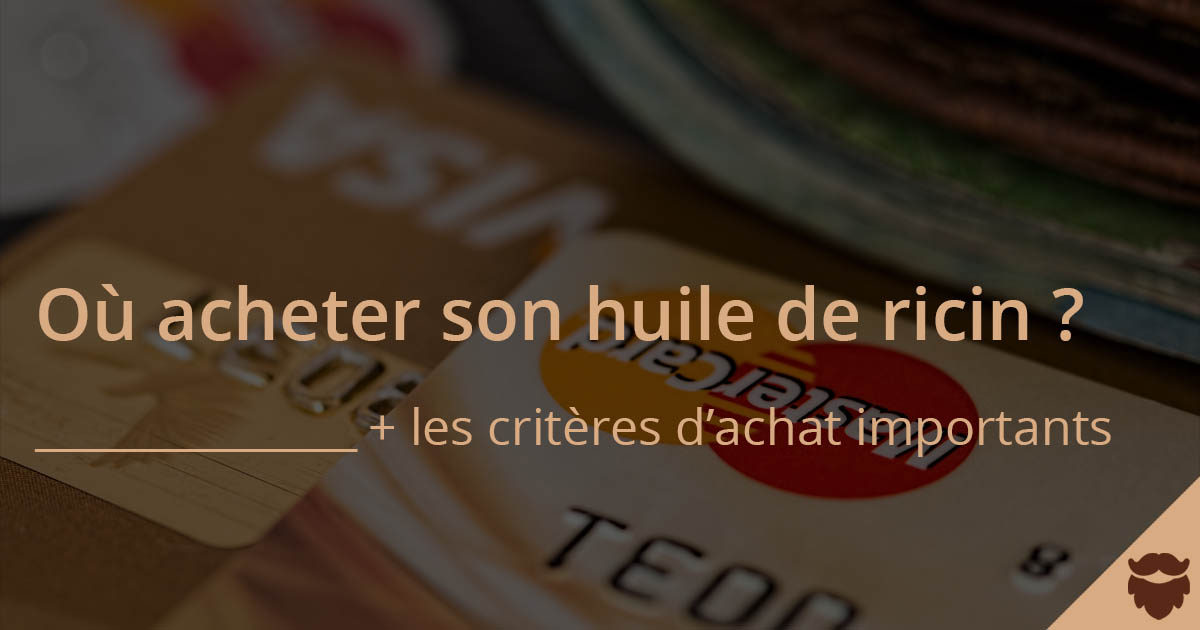 Oils
Buying the right castor oil is not as easy as it sounds. Whether it's for your skin, hair or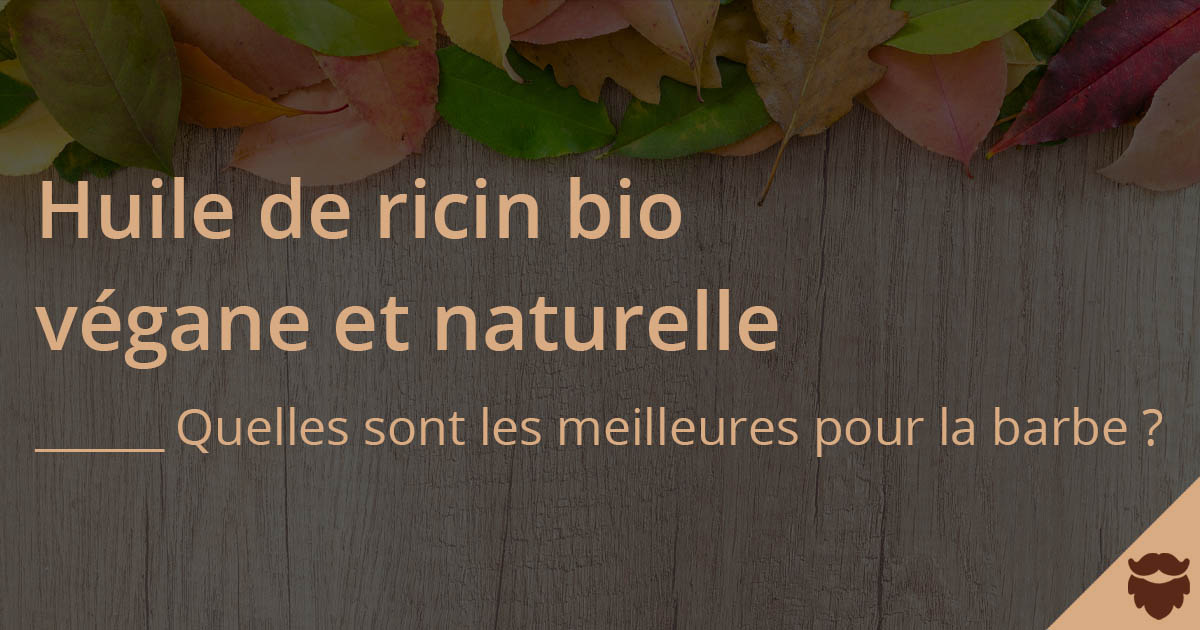 Oils
Castor oil for beards is great. If it's organic, vegan, 100% pure and cold pressed... It's even better! In this new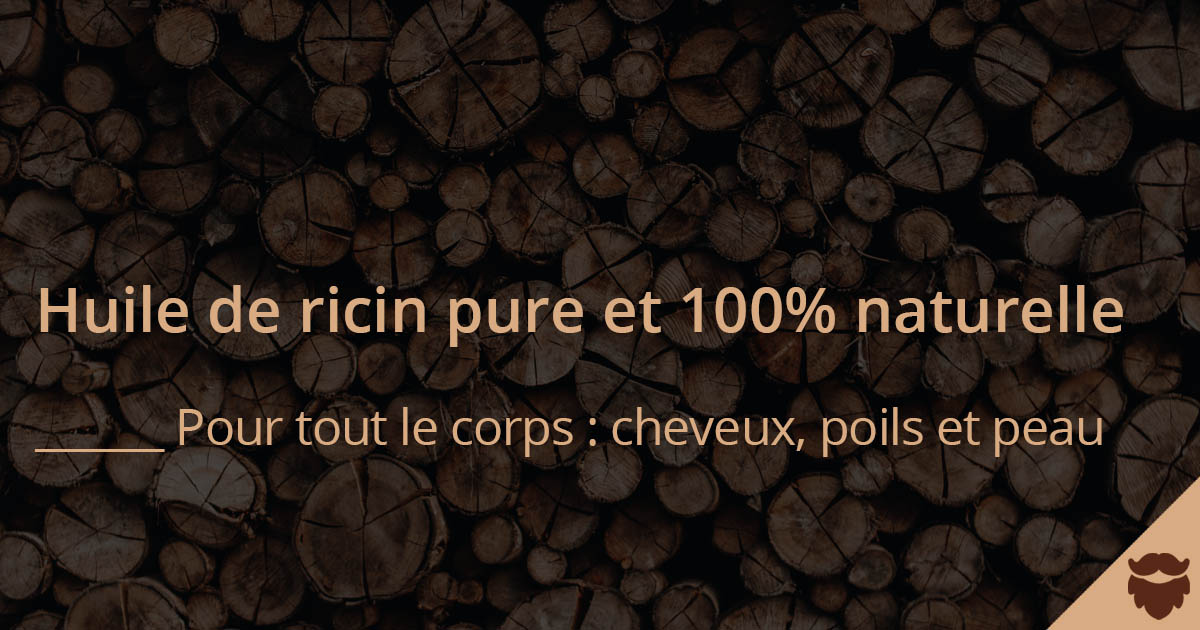 Oils
Finding castor oil mixed with other body care products is easy! Buying the right pure castor oil is another matter.