Description

A very complete pack containing 7 products and accessories
FullLight Tech hits hard and offers no less than 7 products and accessories in its beard care kit:
1 beard oil
1 beard shampoo
1 beard balm
1 boar bristle brush
1 natural mahogany comb
1 professional stainless steel razor
1 professional stainless steel scissors
1 travel bag
1 electronic book (The Beard Bible)
Quality natural ingredients
All products and treatments included in the beard pack are 100% natural and without additives or chemicals.
Beard oil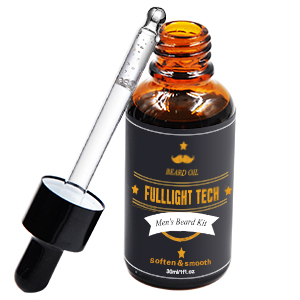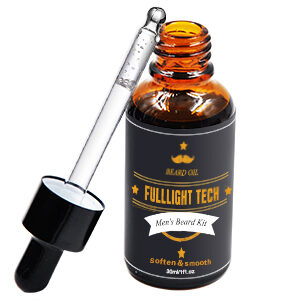 The beard oil is designed to soften the hair, prevent itching and dandruff but also to nourish the skin and accelerate beard growth.
Composition:
Grape seed oil,
Sweet almond oil,
Jojoba oil,
Argan oil,
Sweet orange oil,
Vitamin E
Beard balm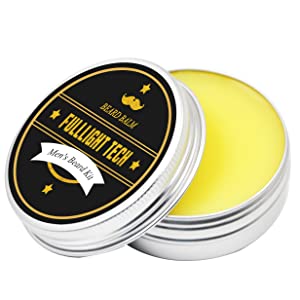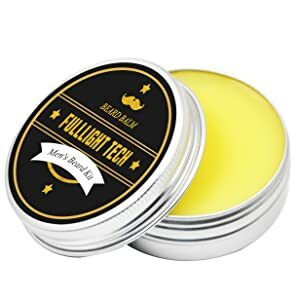 The beard balm will make your beard soft and smooth, moisturized and strengthened.
Ingredients: Grape seed oil, Jojoba oil, Argan oil, Sweet orange oil, Coconut oil, Rosemary extract
Beard Shampoo for a sublimated beard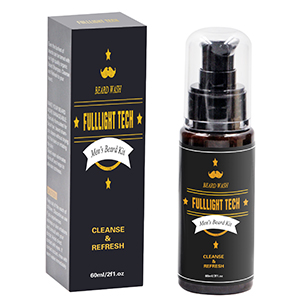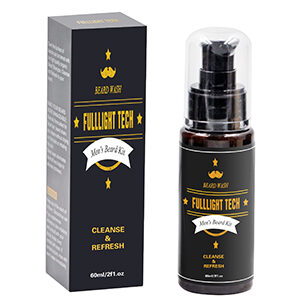 The shampoo is very effective for prevent dandruff and relieve itching.
Used twice a week, it will help keep your beard healthy and shiny.
Its formula is specially designed for beards and contains vitamins and oils.
Ingredients: Water, Grape seed oil, Argan oil, Jojoba oil, Vitamin E, Rosemary extract
Quality accessories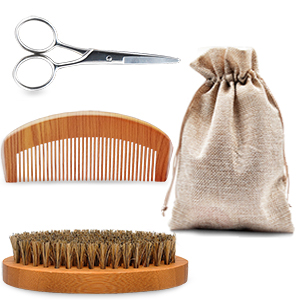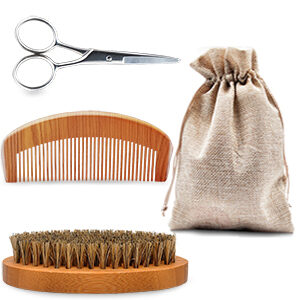 The beard comb, boar bristle beard brush and scissors (sharp and stainless steel) make it easy to cut, shape and tame your beard.
A perfect gift for bearded men
Looking for a gift for your husband? Valentine's Day, birthday... Any occasion is good to offer the Fulllight beard box!