Description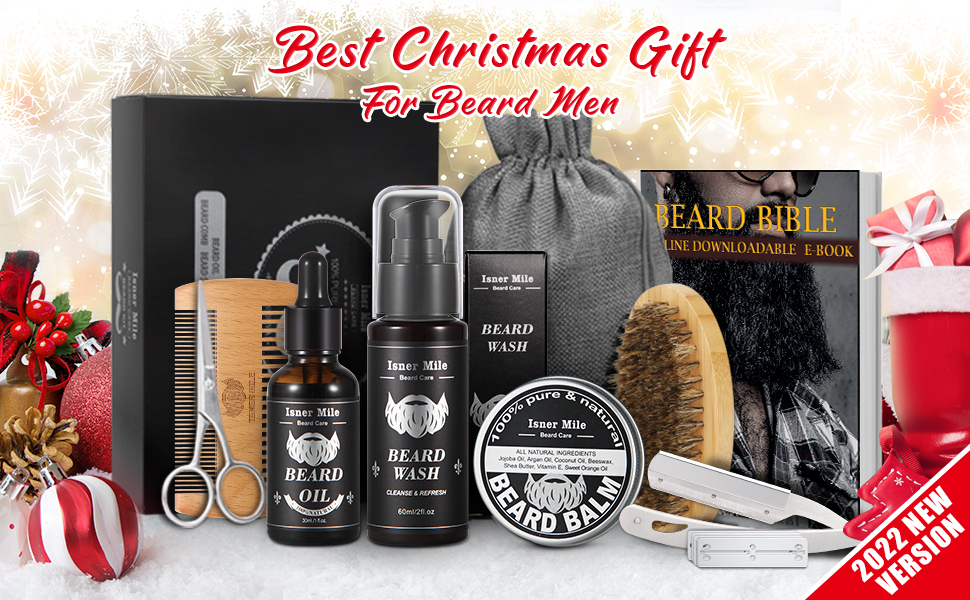 The Comfy Mate beard care and tool kit contains everything you need to beard maintenance or moustache.
It includes no less than 9 treatments and accessories to take care of your beard. 
The Comfy Mate maintenance set suitable for all types of beards and moustaches : long, short, thick and dense, tangled...
This beard kit will help you get the most out of your beard.
The Comfy Mate beard care set contains only natural ingredients. In addition, the oils and brush stimulate hair growth. The result is a comfortable and healthy beard.
3 products with 100% pure and natural ingredients
All the ingredients contained in the Comfy Mate box are from Isner Mile mark and 100% natural : oil, shampoo, balm...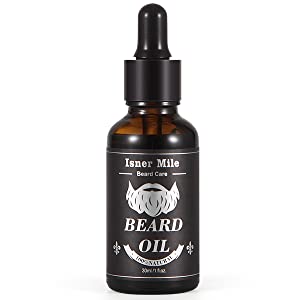 Beard oil
Made of 100% natural ingredients, this oil will be useful to moisturize and nourish your beard, to make it strong and shiny.
In addition, it is made for improve the growth of your beard !
Main ingredients: Grape seed oil, Jojoba Seed OilTocopherol, Tea Tree Oil, Sweet Almond OilJuice of LeavesAloe AndongensisOrange oil.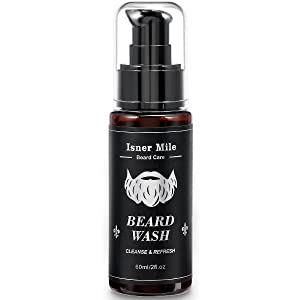 Beard Shampoo
Isner Mile shampoo contains only natural ingredients. It will be excellent to fight dandruff and itching due to skin irritated by conventional shampoos.
Deep clean your hair follicles and protect your facial hair.
Main ingredients: Water, Argania Spinosa Kernel OilMenthol, Algae extract, Jojoba oilAloe Andongensis leaf extract, Anthemis Nobilis flower extract, Rosemary extract, Cocamidopropyl Betaine, Vitamin E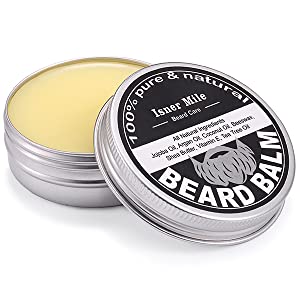 Beard balm
Isner Mile Organic Beard Balm contains natural ingredients to not only style your beard but also nourish and protect it.
But that's not all: the balm will also act deeply on your skin.
Ingredients: Yellow Beeswax, Shea ButterOil of Grape seeds, Coconut Oil, Argan oil, Jojoba Seed Oil, Cedar Wood OilD-Alpha Tocopherol, Rosemary leaf extract, Lavender OilTea tree oil, Rosemary oil, Orange oil.
The Isner Mile accessory kit contains 6 tools
The beard care set contains everything you need to trim and shave your beard as well as style it: brush, comb, scissors, straight razor, pencil and storage bag. In addition, you will have access to an electronic book to taking care of your beardto grow it and also to maintain it on a daily basis.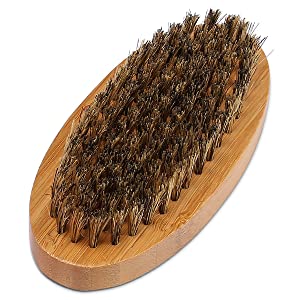 Boar bristle brush
The brush is made of natural bamboo with boar bristles. It is oval shaped for an ideal grip and will be useful to brush your hair or remove dead skin.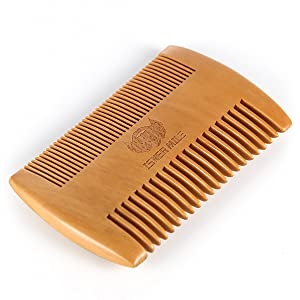 Natural mahogany comb
The natural mahogany comb is very comfortable to use and very strong. It will be useful every day to style your hair.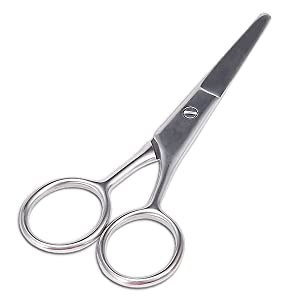 Beard scissors
The Isner Mile scissors are of excellent manufacture and will enable you to shape your beard, mustache or your hair.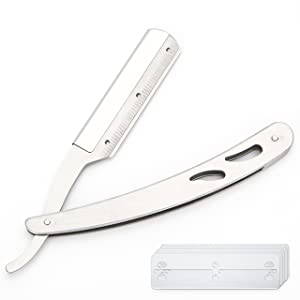 Professional straight razor
If you've never tried a traditional shave before, I definitely recommend the Beard Straight razor in the Comfy Mate beard pack!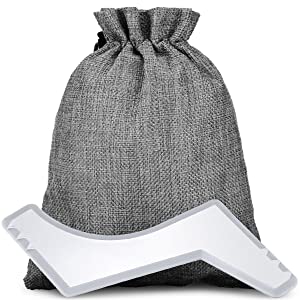 Bag + Beard marker
Easily shape and trim your beard with the beard stencil and carry all your gear with the portable bag.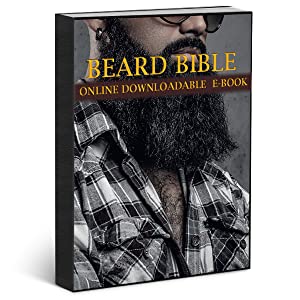 My personal opinion on the Comfy Mate kit
This is a very complete beard set with no less than 9 accessories and care of very good quality. I recommend it to any bearded man who wants to equip himself or as a gift for your man or your father for example!