Very few people know it, but Prince William had worn a beard in the past. Long before his younger brother, Prince William, in fact. At least that's what old photos of the young duke say.

So, what should we know about Prince William's beard? Could the young king get a new beard?
Prince William wore a beard in 2008!
In old photos where Harry, the prince appears with a beardless face, we hardly recognize Prince William.
The one we see today sporting a hairless face had had a nice bush around his face and (even hair) in the past! He had clearly put aside the customs.
These are old photos taken in 2008, during the Christmas vacations.


At the time, Prince William was preparing for pilot training in the Royal Air Force. He was in the Royal Navy, which, unlike the Royal Air Force, allowed the wearing of a beard, especially for those who had to hide their identity in the course of a mission.
It must be said, the beard suited Prince William very well. It gave him a stronger character and a more intense presence. He was really sexy with his full bush, a bit like Prince Charles who, during his young age, was allowed to wear a full beard.

Related: Jason Momoa unrecognizable without his beard
Why Prince William doesn't wear a beard anymore?
Isn't the beard a symbol of virility? In the royal house, it is not. Men belonging to the royal court are not allowed to wear beards or moustaches. Prince William knows this only too well.
While Queen Elizabeth has no problem with the wearing of beards by royal men on military training or missions, they must shave completely when they return home. Queen Elizabeth II had always made sure that this rule was strictly respected. Well, almost.

Related: Nick Offerman shaves his beard, fans shocked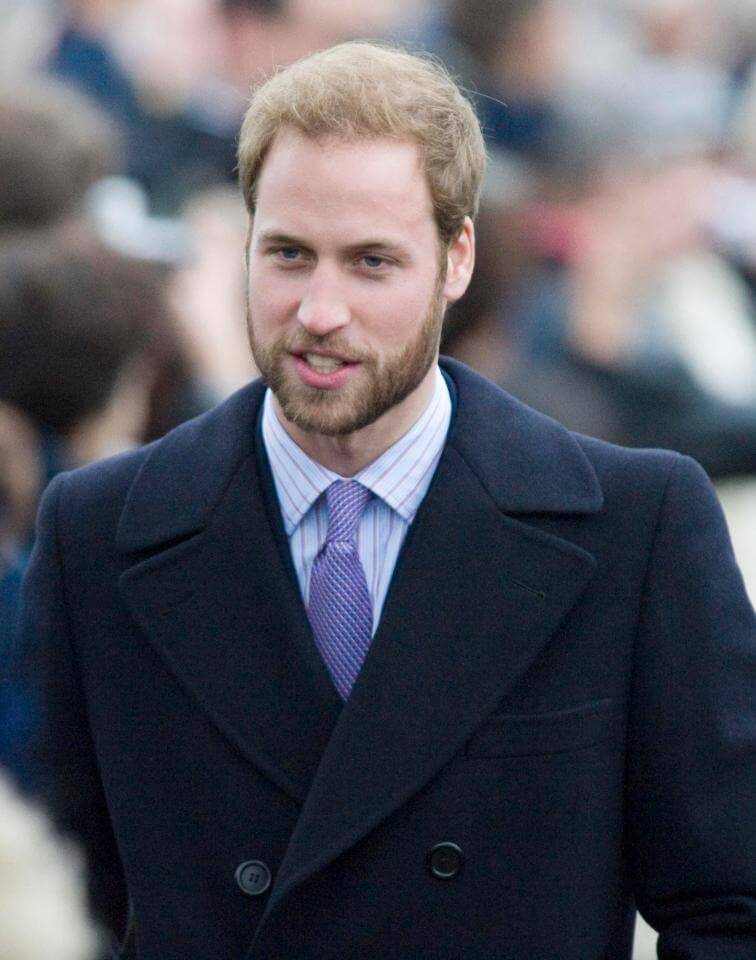 You are probably thinking of the case of Prince Harry. Even for his wedding in May 2018, he had been able to officially appear with his neatly trimmed red beard. In his popular book, he confided that he had received special permission from his grandmother for this. He reportedly explained to her that his beard helped him overcome his anxiety issues, like a protective shield. I guess this young duke was an exception.

Do you know Bob Baker's famous mustache ?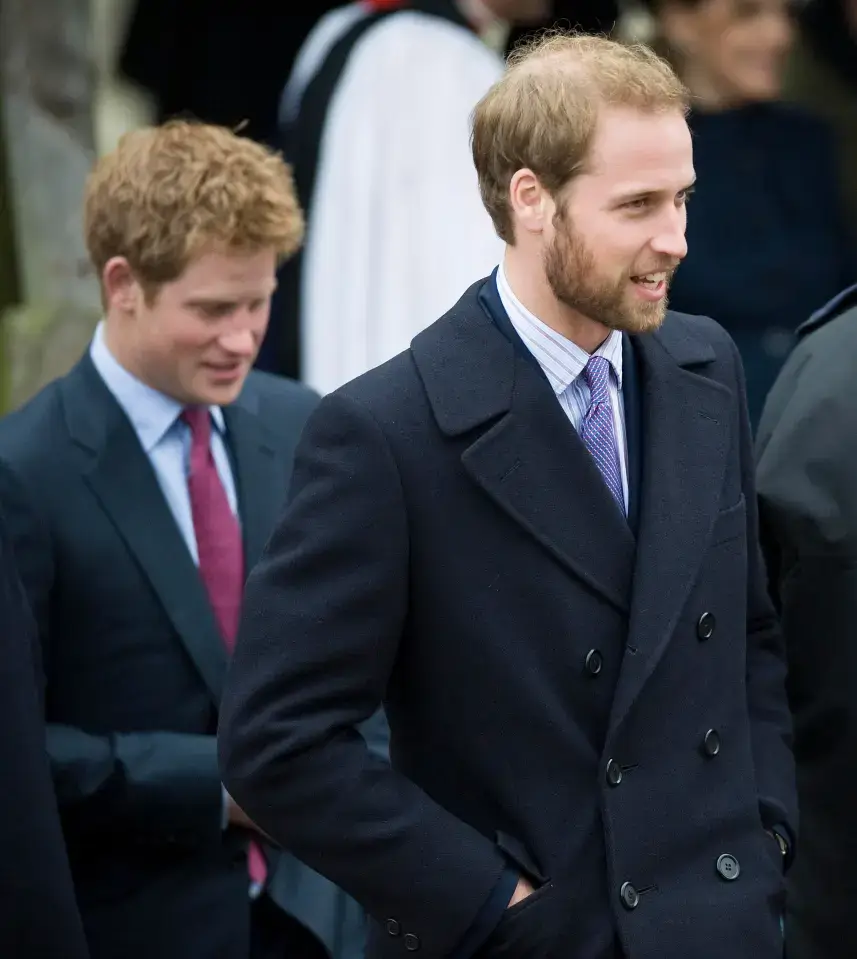 Prince William, could he wear a beard again?
The feud between Prince William and his younger brother over the latter's beard is no longer a secret. At his wedding, Prince William would have "ordered" Prince Harry to shave his beard. Why would his brother benefit, indeed, a prerogative that is prohibited to him?
So the question is this. Since it is already clear that it is possible to make an exception to the rule, could William dare to grow a beautiful beard and mustache? It would certainly give him a very distinguished look! He should try it.
Image sources:
WIREIMAGE
News Group Newspapers Ltd
Hello!