Recognized by his fans as one of the best rappers of all time, Eminem is one of the most iconic figures in American rap.
In recent years, he has particularly attracted attention because of his new beard!
In this article, we will highlight the many controversies that revolve around the new haircut of the US rapper.
Eminem's beard: a new style
During her appearance on the red carpet for the document series THE DEFIANT Ones, Rapper of Strait has not gone unnoticed! Indeed, wearing a well-groomed beard and whose contours were made with care, Eminem lit a real fire on the net.
The cause of this commotion was his brand new beard. His beard that was rather large, well groomed with clean contours.
This new look of the rapper was much appreciated by some of his fans. Some found it discreet and refreshing for the rapper.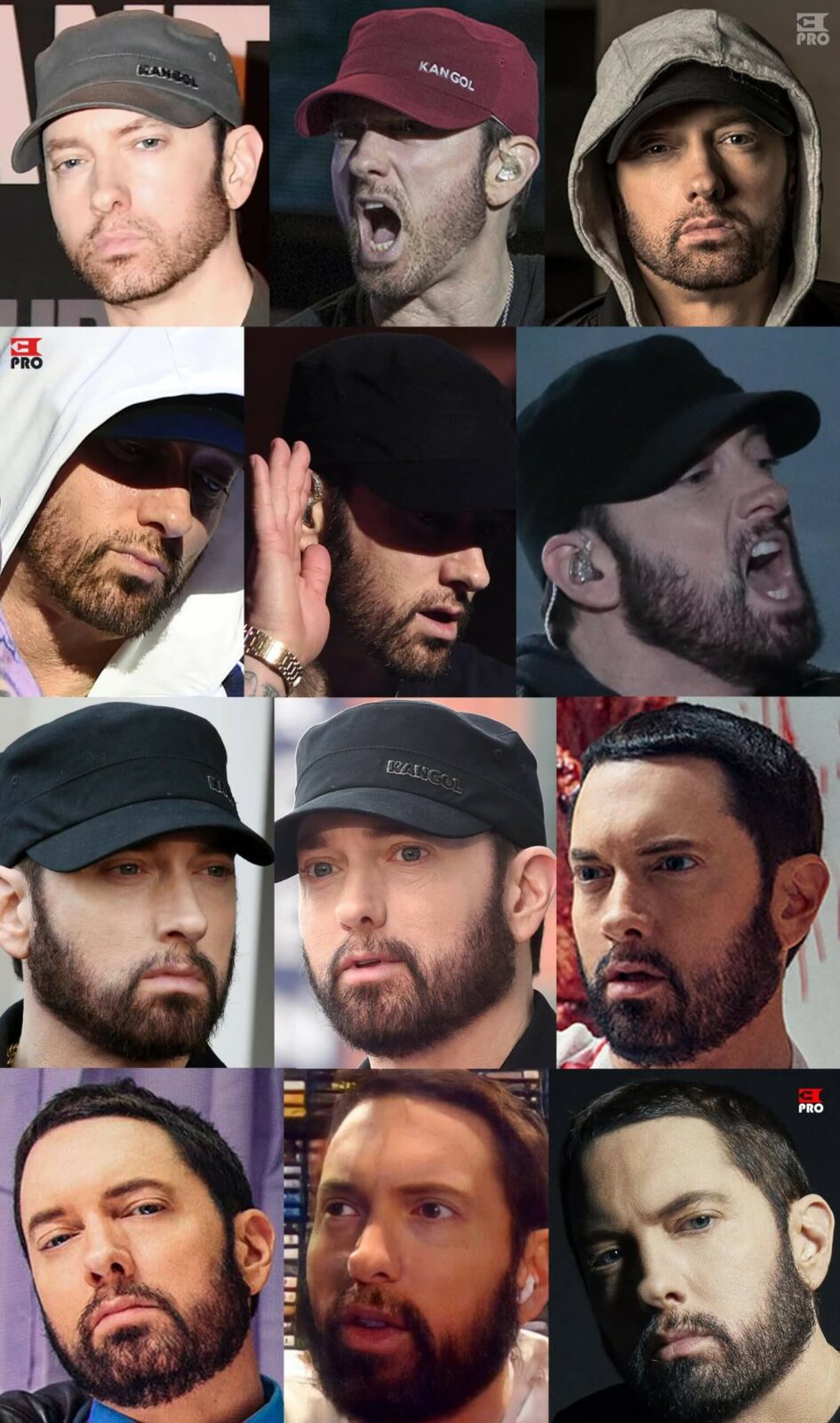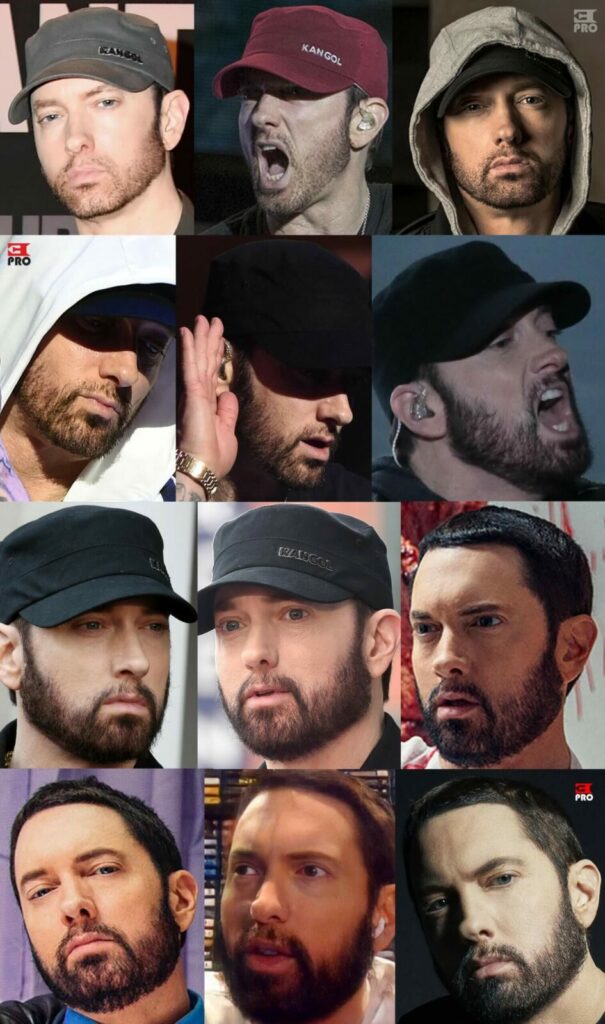 Eminem : A change of look or the announcement of a next artistic phase ?
All the fuss about Eminem's facial hair is due to the fact that he hasn't worn a beard in almost two decades. A legendary musician, Eminem is a controversial personality and any change in his appearance is bound to draw attention.
Obviously, because of his blonde hair, having a brown beard is something that attracts a lot of attention. Plus, Eminem has maintained a boyish style over the years. This decision to change his appearance by wearing a beard at the end of his career was a real surprise.
However, Eminem is now over 50 years old, so it's not surprising that he wears a beard. Given his status, nothing is impossible for him!
To read: Another rapper gets a beard: Drake
Eminem's Beard: A symbol of masculinity?
Baldassare Castiglione said in his courtier's book in 1528:
"The The beard conjures up the confusion of gender identities, of masculine and feminine. Indeed, the face of the courtier should not be "soft and feminine", but "virile".".
It is understandable that having a beard was seen as a symbol of assertive masculinity. Even today, it can be argued that having a beard can elevate you to a higher status, although it is not widely publicized today.
The Eminem's beard appears as a way to affirm his masculinity in the eyes of the world.
Eminem: What do the social networks say about his beard?
According to this tweet, Eminem's beard doesn't suit him. It gives him the appearance of a trucker.
Eminem with a beard looks like a trucker from Kansas

- 👤 (@donballerini) June 23, 2017
As can be seen in this tweet, Eminem's beard is drawing admiration. This tweet suggests that his new beard makes him look attractive.
Now I'm talking!! 🥰😍🥰😍🥰
Why does he look so good with glasses, a beard & being 50? Why's he so perfect? @Eminem stop being so HOT! 😂 pic.twitter.com/w6i8htlVz9

-𝓕𝓮𝓶𝓲𝓷𝓮𝓶- (@FEMINEM72) November 15, 2022
On another tweet, we can see that Eminem's new beard is considered to announce a forthcoming album.
@Eminem I see you have a new beard. Do you have a new album as well?

-J- (@JomarSince89) June 24, 2017
Eminem's facial hair: grafted or natural?
A question that some Internet users are still asking: Is Eminem's beard a product of transplantation or simply natural?
The answer to this question remains a mystery. Most of the Internet users think that the beard of the rapper from Detroit is a fake. This opinion is quite justified for them, because the rapper had no trace of beard on his chin a few years ago.

Did you know that Cash Nasty has already shaved his bearde ?
Internet users think that Eminem had a beard transplanted
As with all things celebrity culture, the most common assumption is that Eminem ignored natural methods of growing facial hair. Like IbraTV and many others, he would have jumped straight to the beard transplant stage to get the full coverage we see in recent photos.
While we can't be 100 % sure, some factors suggest that Eminem did undergo a beard transplant to achieve his new mature style:
There's not much evidence that he can grow a beard before,
There are hardly any holes in the beard or any areas that are less full,
The beard is much denser and thicker than any previous hair,
The color of the beard corresponds to that of the hair, with a slight variation in tone.
Remember that beard transplants vary greatly in scope and purpose. Eminem may have just had a minor procedure to fill in the gaps in his genetic limitations.
Eminem's beard: a mystery of beauty!
In short, we may never find out the truth about my Eminem beard. Or the means he used to get such a beard.

But we can extract some lessons from this experience: to have a beard as you want it, time is the best ally. Moreover, having a transplant can really transform a person's appearance.