Sébastien Chabal, the rugby player of the XV of France is famous for his virile and powerful beard.
But have you ever seen Chabal without a beard ? Yes, at the beginning of his rugby career he was already imposing by his size and strength. On the other hand, his beard was not as developed as we know it: a true symbol of virility. Nor his hair, if you're wondering...
In this article we will see Sébastien Chabal young and without beardat the beginning of his professional rugby career.
Sebastien Chabal without a beard but just as virile
On the video that you will see below which comes from the INA (the TV archives) we can see a Chabal without beard and short hairHe is already ready to fight with his opponents, each one more muscular than the other.
You have to admit that it's a bit old-fashioned to think that you have to go to the INA archives to see the French rugby star without his famous beard, right?

Related: Kaaris without beard, fans shocked
So, does it make you feel weird to see him so young? It gives him an innocent look, far from the manly image he gives with his big beard and long hair. We could almost compare him to Jason Momoa without a beard, who also shows a huge transformation.
Rather with or without the beard the Chabal?
If you ask us, at the editorial office we prefer him with one. Even if without a beard, Sébastien has a face of angel, his big beard gives him a rustic side, which is very chatty, very charming ...
What about you, do you prefer it with or without a beard? Answer us in comments 😉
Here are several looks of Sébastien Chabal :
Some ads where we can see Sébastien Chabal
As you probably know, our favorite rugby player has been in some TV commercials. We won't lie to you: he was often put forward because of his celebrity but especially because of his beard, which is considered as a symbol among the French.
Besides, a lot of French people have tried to get the "Chabal look" with a big long beard and long hair but it is usually without success. The cause? The muscles surely 💪
Without any bad joke, his physical condition, his frequent trainings and with the diet that follows, it certainly played to have a good big beard.

You've never seen it before: Macron with a beard and... no hair!
Sébastien Chabal's commercials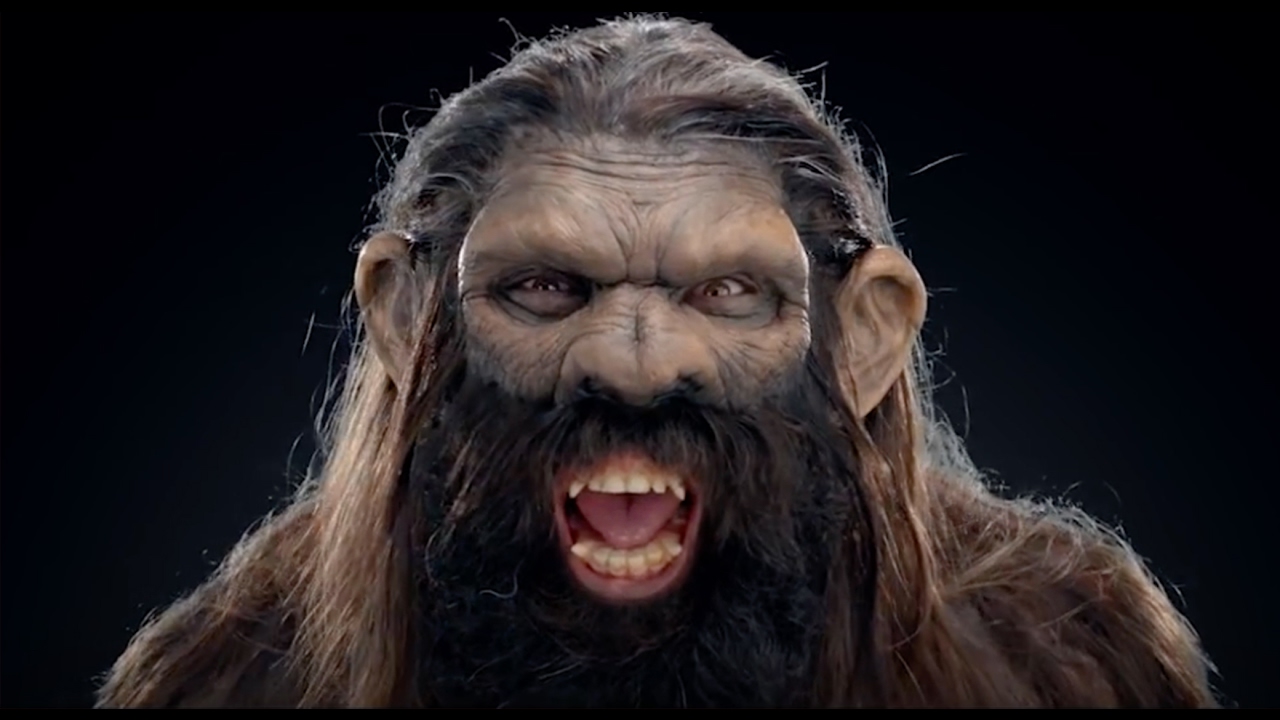 0:20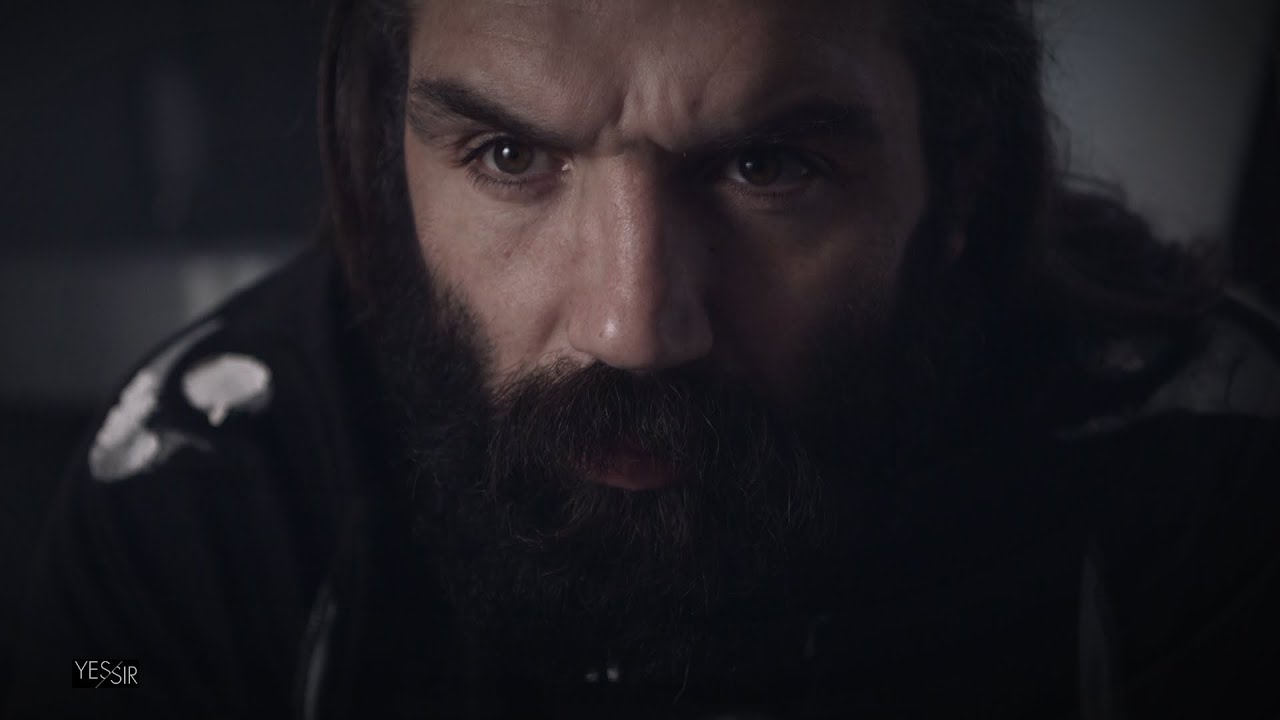 0:56
0:16
Photos of Chabal without his beard
To finish this little article on Sebastien and his famous beard, I leave you with some pictures of him with and without his beard, so you can compare!
Conclusion
Well, Sebastien without the beard is something else! His beard is so synonymous with power, virility and strength that it's hard to imagine Chabal without his famous beard.
So he did well to let himself grow it like that. A good big rugbyman's beard worthy of the name. Hopefully it didn't bother him during his games!

And you, do you prefer it with or without the beard, for our national Sebastian?