You've heard of Cash Nasty and his heavily fed beard. For a black guy who works out and plays basketball and has massive tattoos on his body, a beard of that caliber makes quite an impact. Anyone would give anything to have that look.

However, you have to see the photos of Cash Nasty without his beard. The star is almost unrecognizable! After 8 years of hard work, the young influencer shaved his beard, against his will. It's incredible! All the details here.
Cash Nasty shaved his beard after losing a bet
In 2017, Cash Nasty published a tweet in which he confidently said, "I'm never going to shave or trim my beard, so stop asking me.

Unfortunately, after losing a bet, Cash Nasty was forced to shave his facial hair which he kept for more than 8 long years. Cash Nasty is used to betting. But this time, Kenny beat him!
And he had to shave as originally planned. Cash went to his barber, and... End of the line. Everyone goes downstairs. The beard and mustache too. It was a unique moment for him.
How did Cash Nasty experience shaving his beard?
Cash Nasty filmed a video posted on YouTube in which we see the whole shaving session. At first, he was really stressed about what he was about to do.
For him, the effect of a beard on social relationships and self-confidence is indisputable. A beard, he explains, gives the impression thatwe are King Leonidas.
Having to shave it was clearly an incredible experience for him. He felt like he was getting weaker, as if the beard was some kind of armor.

To read: All the secrets about Drake's beard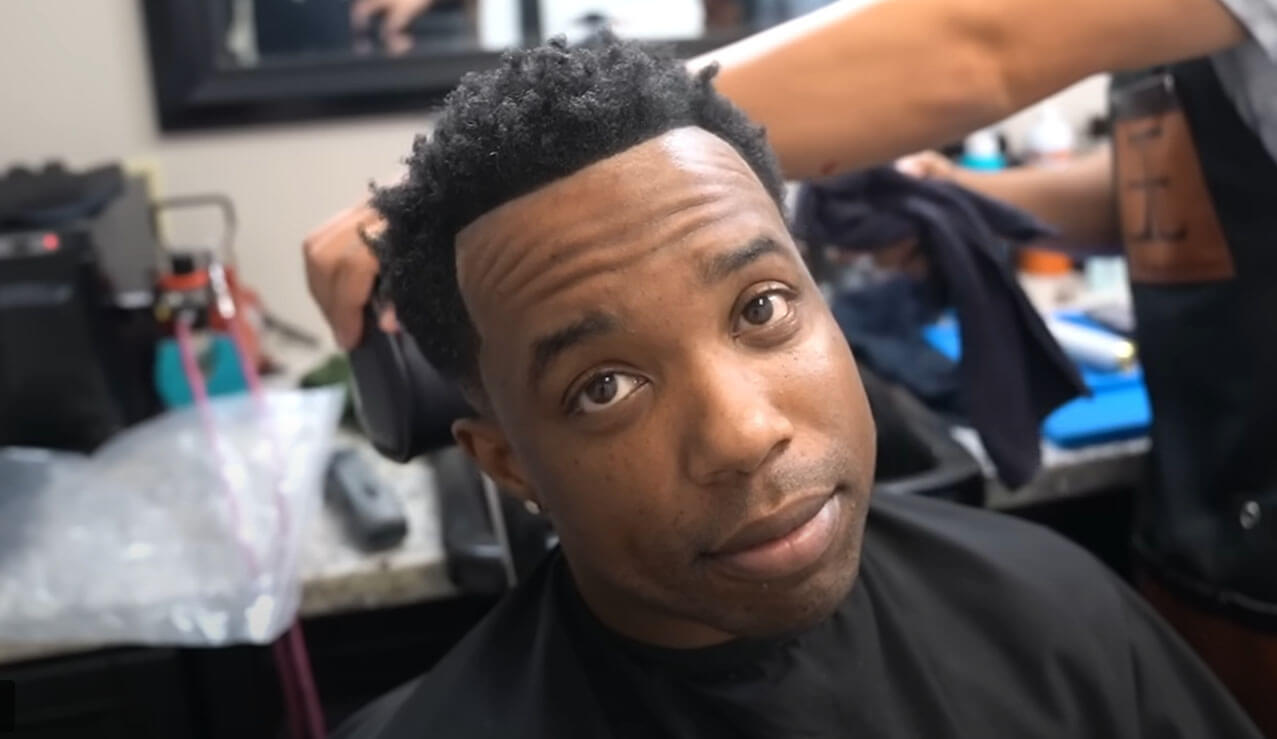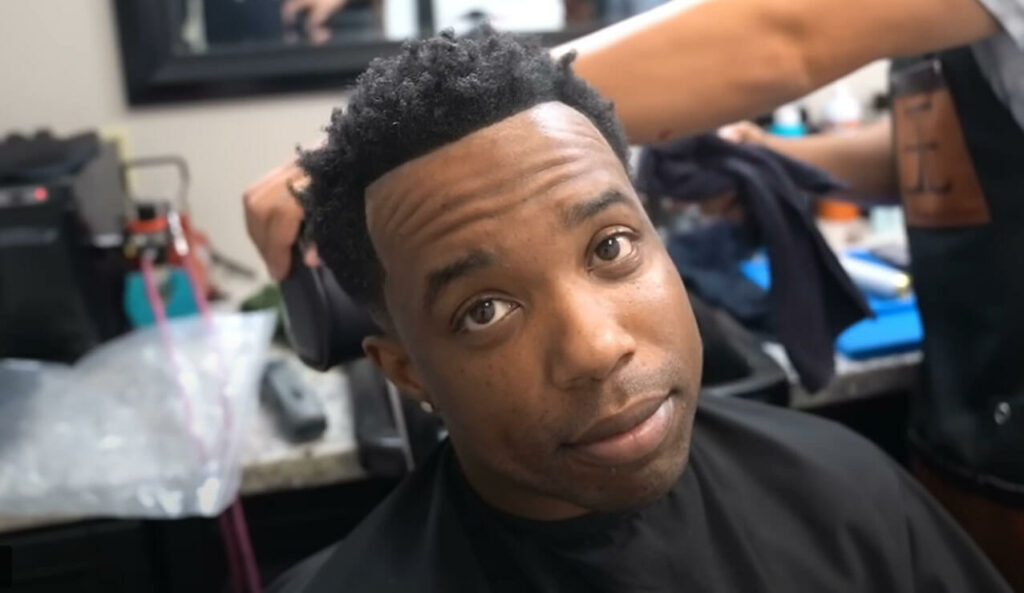 A relaxed and fun atmosphere at the barbershop
In the barbershop, the atmosphere was relaxed and fun, but Cash Nasty was clearly aware of what was to come.
When the barber's clippers made the first sound, it was the influencer's eyebrows that reacted first. The device had to be turned off and on more than 4 times, so Cash Nasty was not ready for the experience. But at the last kick-off, the return was no longer possible.
The influencer had kept a serious face that eloquently translated the pain of his soul at the time. The shaving finished, his shaved beard was placed in a transparent plastic bag prepared for this purpose. The wine is drawn. It is necessary to drink it.

Related: Eminem's beard and his new style
Laughter from friends and family
Cash Nasty showed off his new hairless face to his friends and family. Both sides laughed. Everyone was amazed to see Nasty Cash with such a different face. His mom was quite pleased.
After a good series of exclamations, she was still delighted to have "found her baby". Of course, with his new face, Nasty wasn't really "nasty" anymore. He was more like an innocent young father trying to fight to feed his family.
You have to do such an experience? Cash Nasty will advise you against it. At the moment, his beard is already growing and it is not obvious that he will be shaved by then.